The Lift Home with Martyn Smith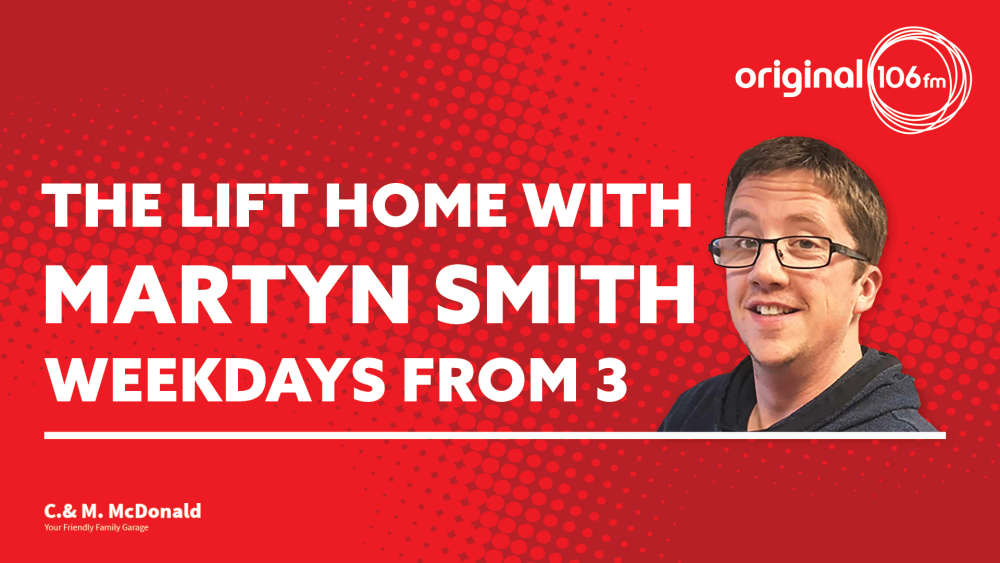 Catch Martyn weekdays from 3, with the best music, chat and travel news to get you home from work.

If you fancy a free night out at the movies we can help! Play the Movie Mashup and identify the films we've stitched together for the chance to win a night out at Cineworld.

Sometimes though, it gets a little easier...



When you discover the main studio computer (the one we play music from!) is still running Windows XP!




Win Waffles (or ice cream) with Mackies 19.2 every Wednesday - just like Lee did!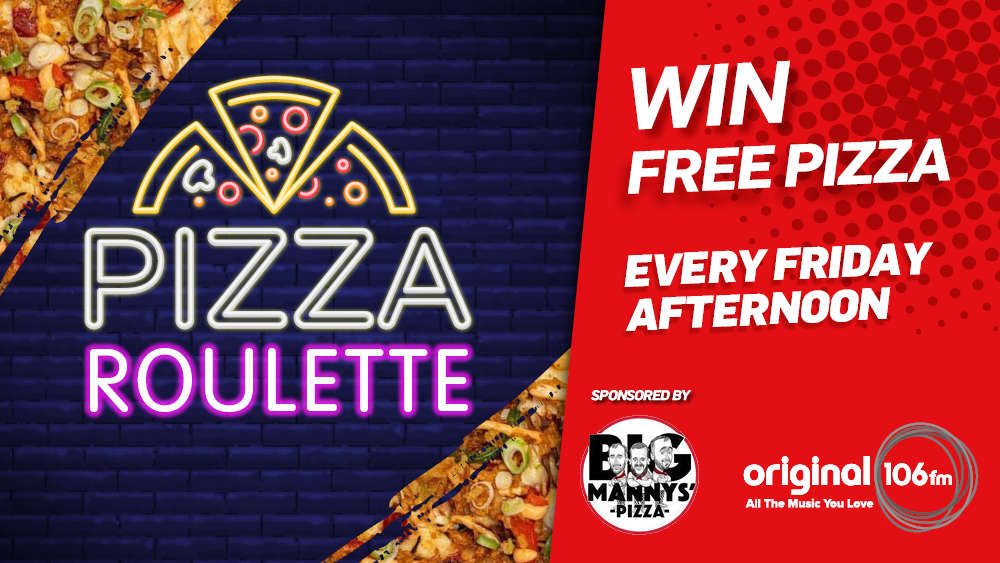 Guess what's next out of the Big Manny's Pizza oven and bag yourself a free pizza - we play every Friday afternoon!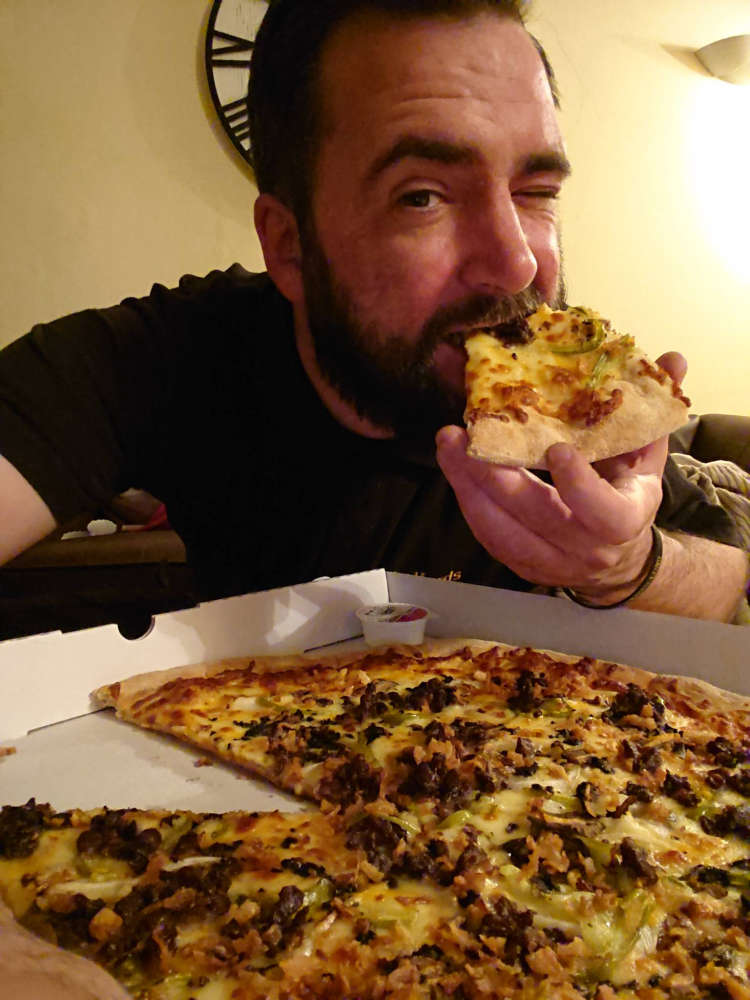 Chris enjoying his free Tilly Cheese Steak from Big Mannys!



Want to get in touch? Play the Movie Mashup or just fancy hearing a tune you haven't heard in ages? Let us know!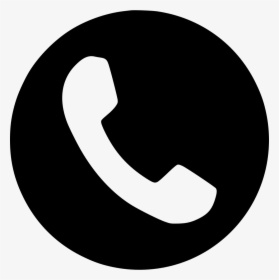 01224 293800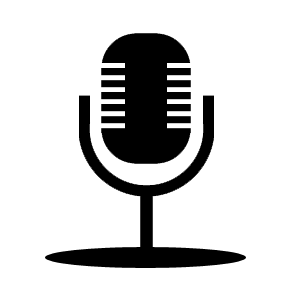 Send a voice note on the Original 106 app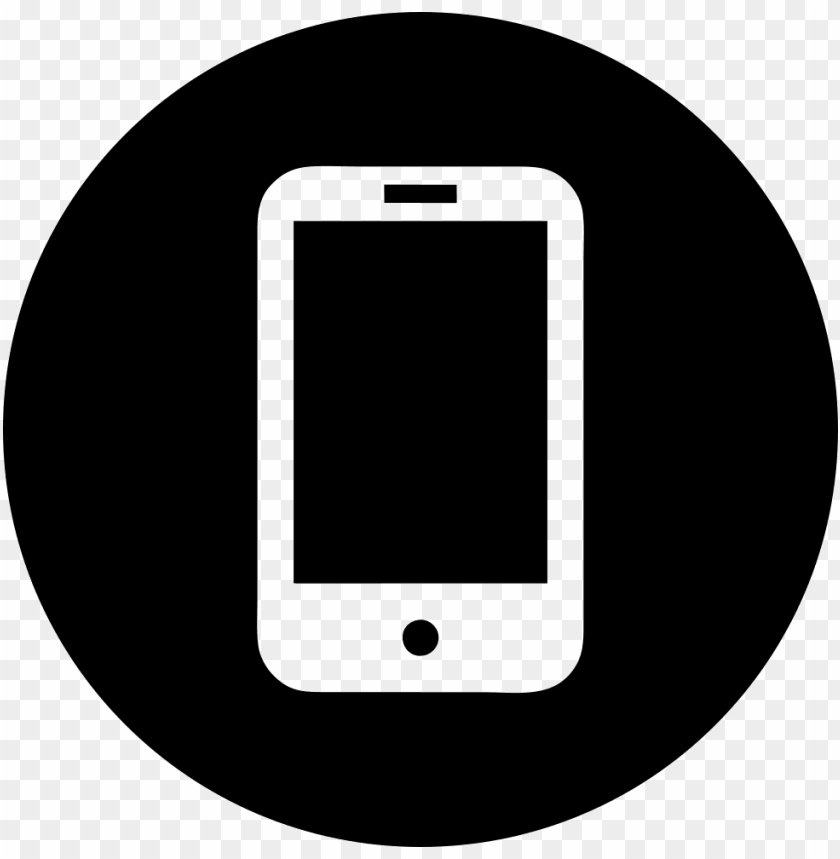 Text Orginal and your message to 81 400