The Lift Home with Martyn Smith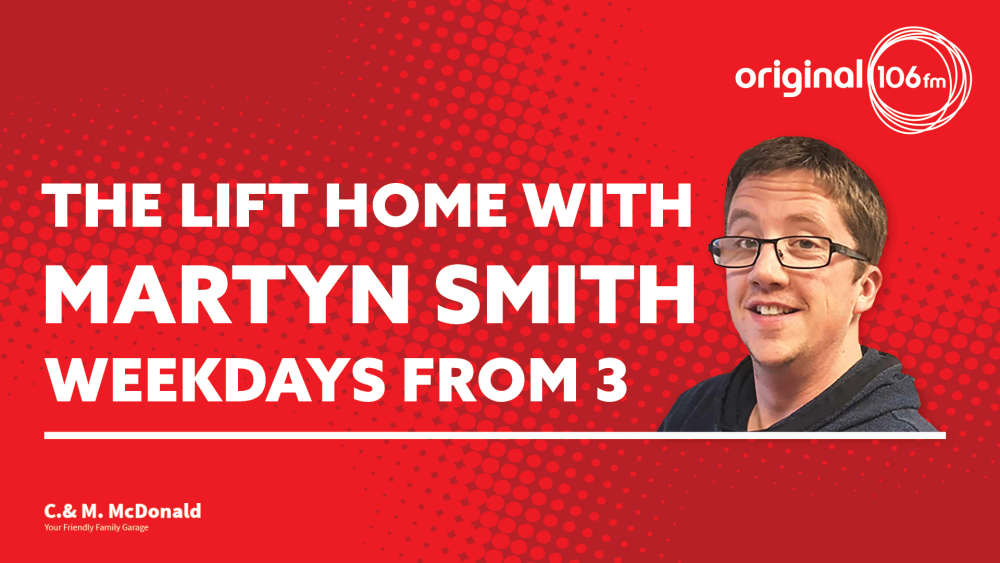 Catch Martyn weekdays from 3, with the best music, chat and travel news to get you home from work.

You can win a free night out at Cineworld Union Square by playing the Movie Mashup - just identify the two films we've stitched together for the chance.

Sometimes though, it's not that difficult...



When you discover the main studio computer (the one we play music from!) is still running Windows XP!




Win Waffles (or ice cream) with Mackies 19.2 every Wednesday - just like Lee did!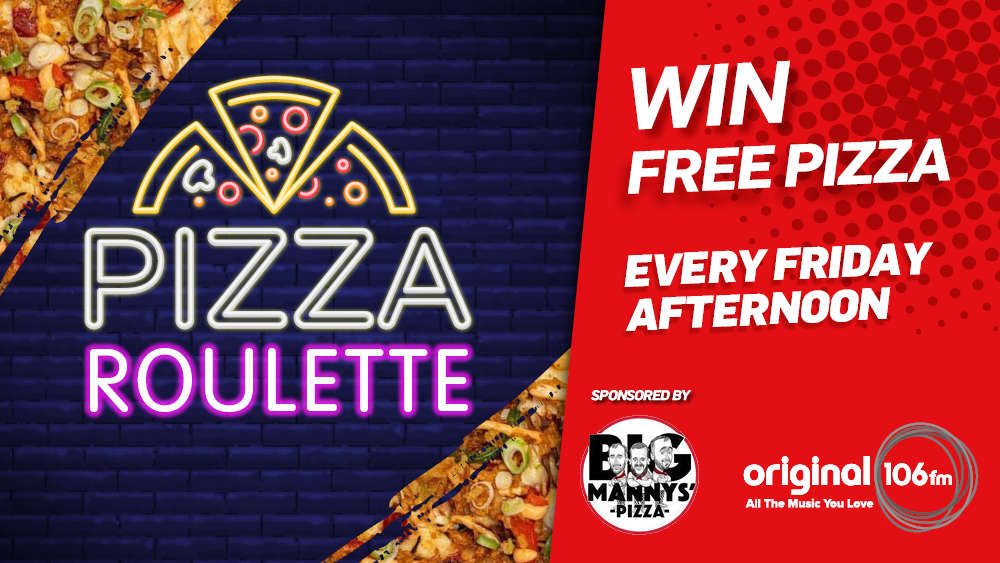 Guess what's next out of the Big Manny's Pizza oven and bag yourself a free pizza - we play every Friday afternoon!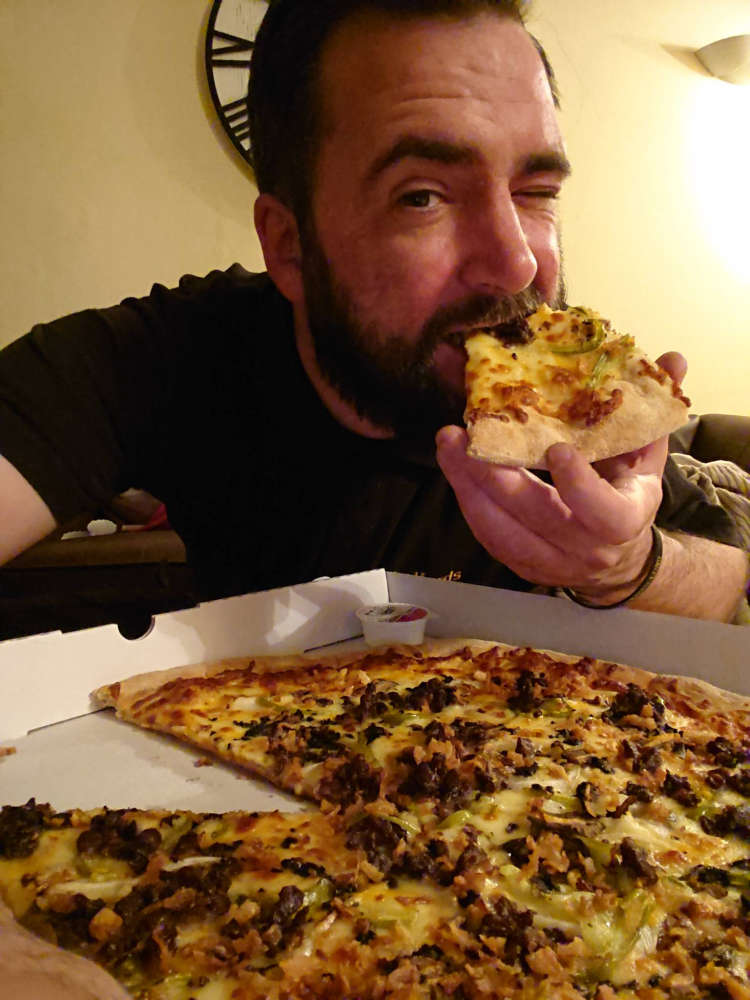 Chris enjoying his free Tilly Cheese Steak from Big Mannys!


ABERDEEN INTERNATIONAL COMEDY FESTIVAL 2022

This year the Comedy Festival returned and Martyn caught up with some of the comedians - even trying to help sort out somewhere that would do eggs benedict for Craig Hill!




Want to get in touch? Play the Movie Mashup or just fancy hearing a tune you haven't heard in ages? Let us know!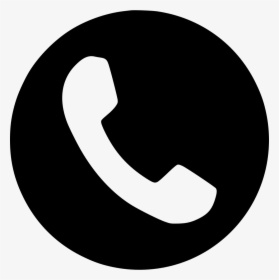 01224 293800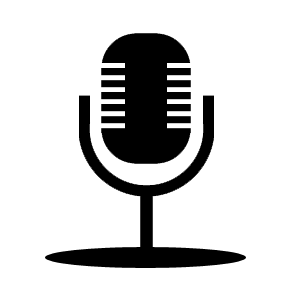 Send a voice note on the Original 106 app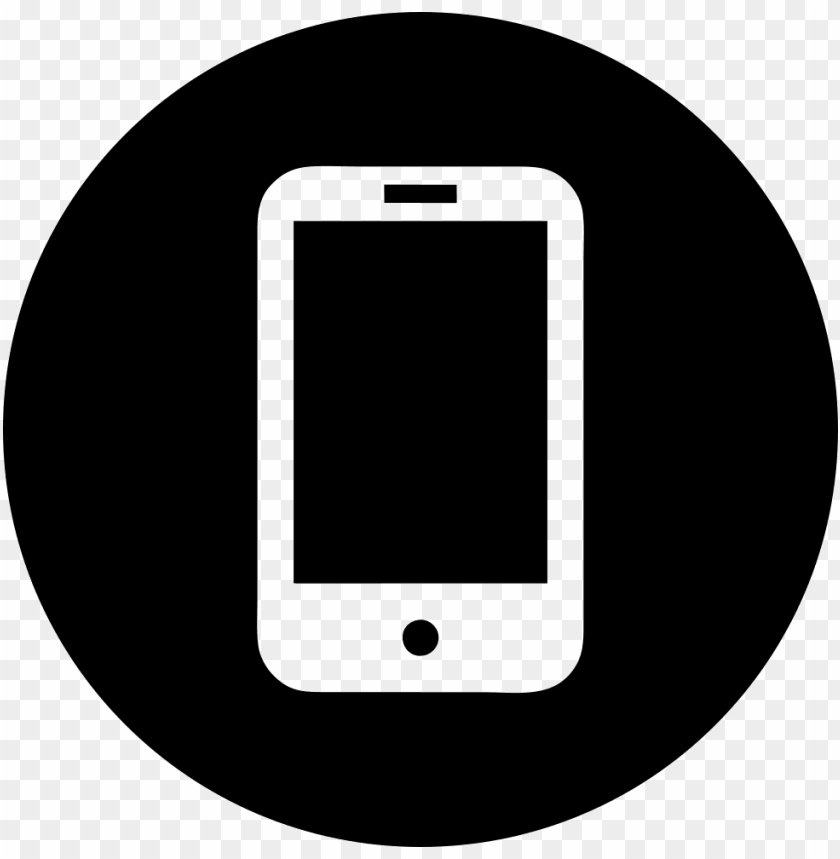 Text Orginal and your message to 81 400