The Lift Home with Martyn Smith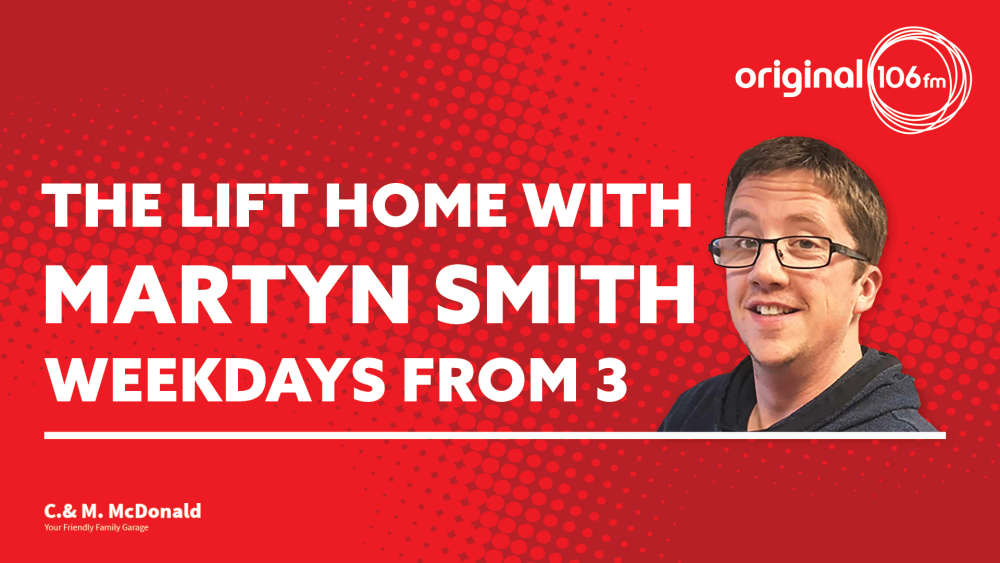 Catch Martyn weekdays from 3, with the best music, chat and travel news to get you home from work.

If you fancy a free night out at the movies we can help! Play the High Five Movie Quiz just after 5.30 for the chance to win tickets for a film of your choice at Cineworld Union Square. BUT you'll need to be something of a movie guru to identify the film from the five word clue...

On Friday's we kick start the weekend at 4 o'clock with Feel Good Friday and you get to help pick the tunes. If it gets you set for the weekend then we'll try and get it on.

Martyn's also on Saturday afternoons playing All The Music You Love at the weekend.

Want to get in touch? PlayThe High Five Movie Quiz or just get a suggestion in for a tune you haven't heard in ages - let us know!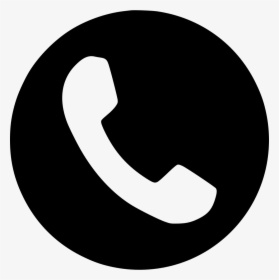 01224 293800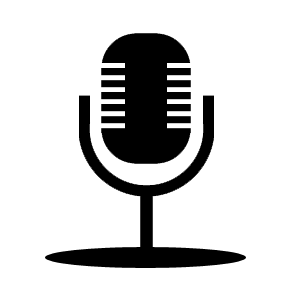 Send a voice note on the Original 106 app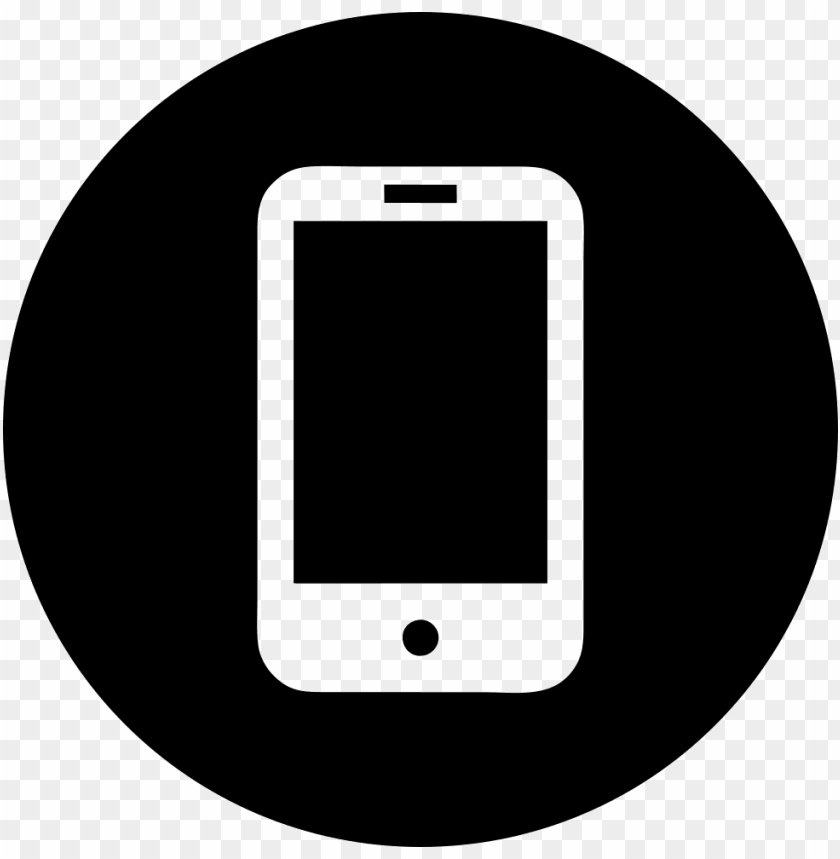 Text Orginal and your message to 81 400