Original 106 Afternoons
Live from Aberdeen, Craig's here weekdays from 2, with All The Music You Love, chat and travel news to get you home from work.
We've got the question thing just after 3pm - there's no prize just bragging rights.

You can also win a free night out at Cineworld Union Square just after 4pm by playing the Movie Quiz - all you need to do is work which movie we've taken a clip from to claim the tickets.
Plus on Friday we give you a chance you torment your pets on Shout Out To My Rex alongside 2 hours Feel Good Friday to welcome the weekend


Want to get in touch? Play the Movie Quiz or just fancy hearing a tune you haven't heard in ages? Let us know!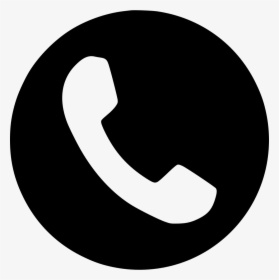 01224 293800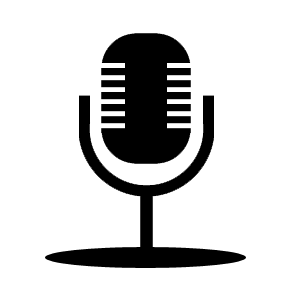 Send a voice note on the Original 106 app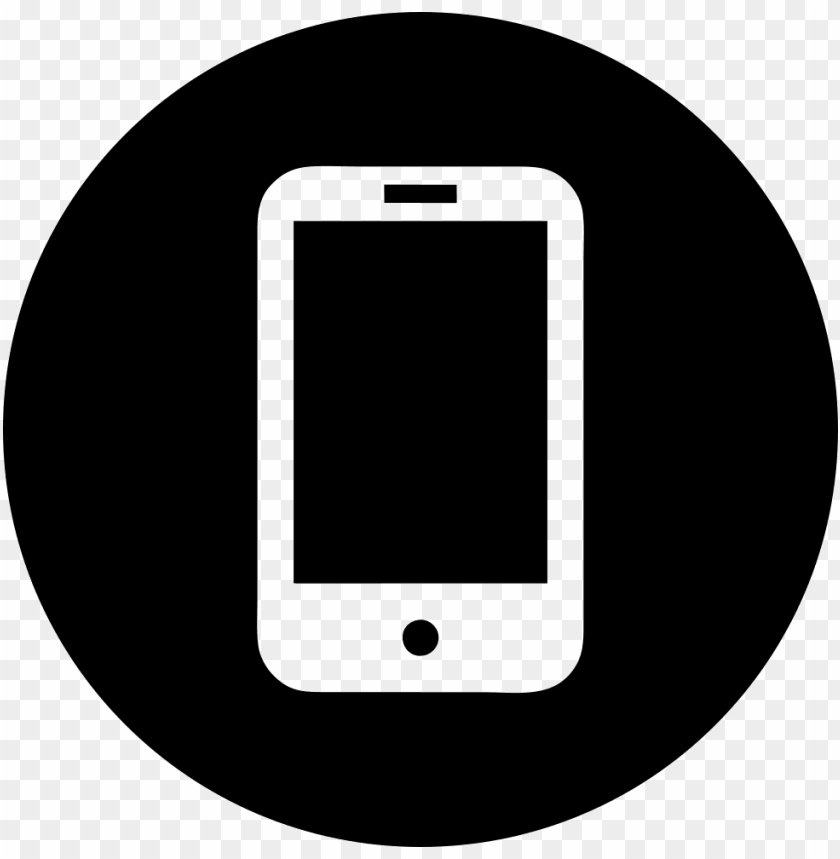 Text Orginal and your message to 81400