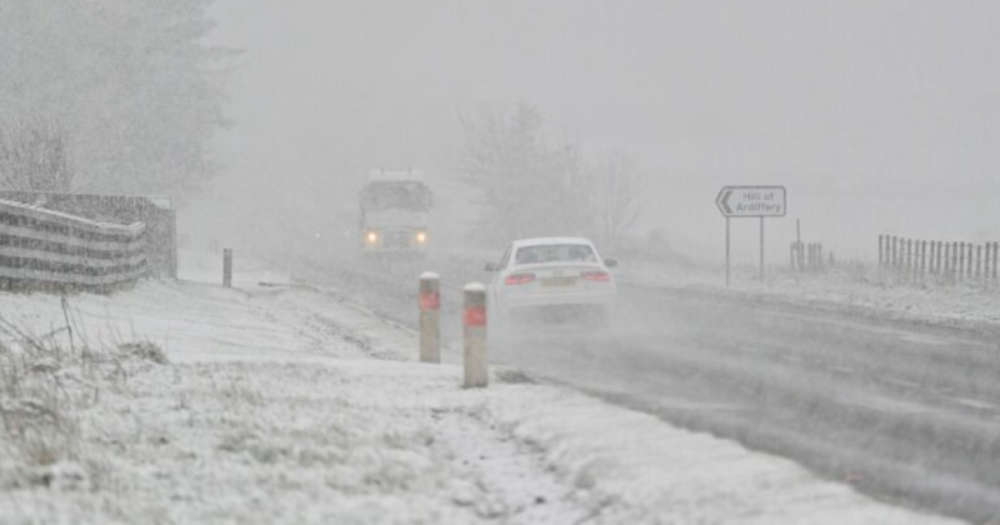 The Met Office have extended their yellow weather warning for snow and ice across Grampian until 12 noon tomorrow.
The initial warning began on Monday but was upgraded to Amber until midnight yesterday.
Further wintery showers are expected overnight with an additional 1-3cm of additional snow in rural areas.
Some road, rail and air travel may be affected as a result.
Aberdeen will face lows of -1 overnight, whilst Aberdeenshire could face temperatures of -9 in some areas.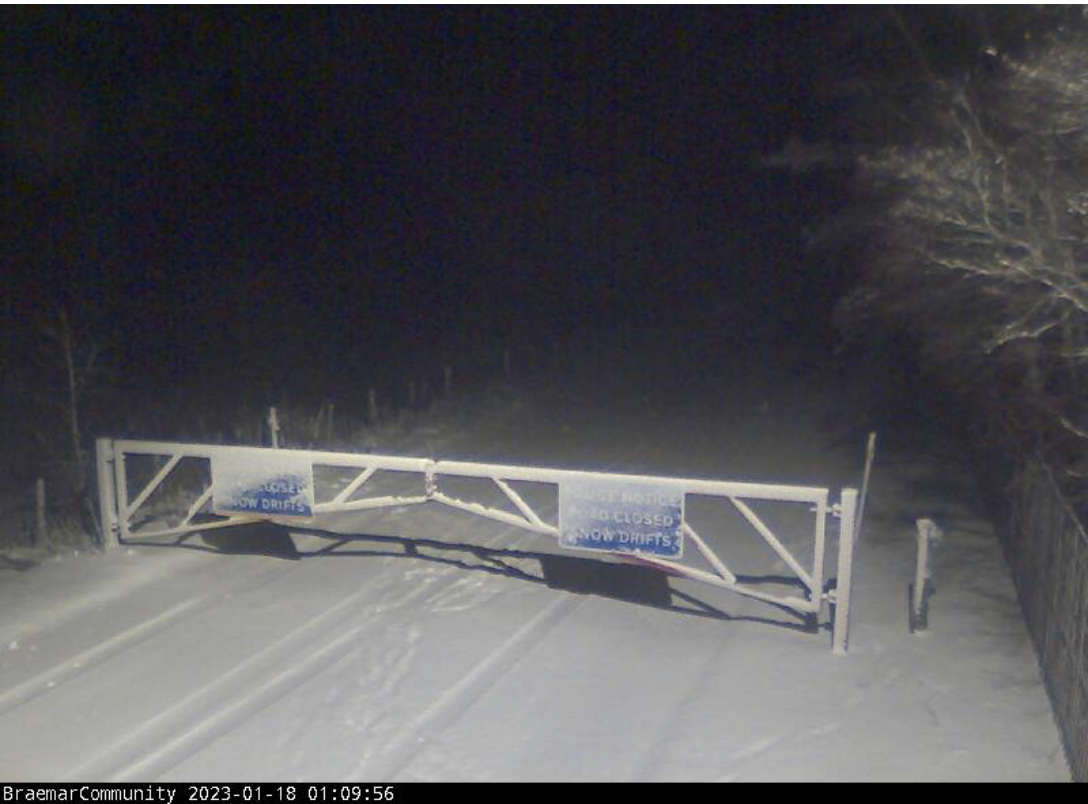 This winter's last snow showers saw Braemar hit -17.3 overnight on December 13.
Snow has already caused disruption across the region, with Aberdeenshire being hit with the worst conditions.
Many schools were closed due to blizzards and heavy snow fall - some remain closed today.
The snow gates at Glenshee, Cock Bridge and Braemar remain closed, Glen Dye is currently open.