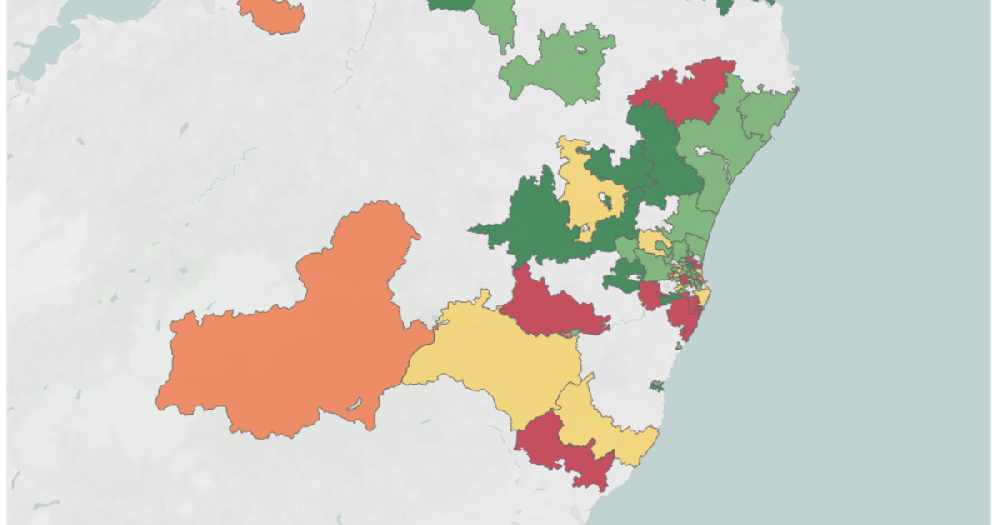 Health officials in the north-east say the region's Covid-19 numbers are giving "cause for concern".
NHS Grampian says the Delta variant - which originated in India - is now the dominant strain in the area, and case numbers have trebled in the last couple of weeks.
Fifty new cases were recorded in Aberdeen yesterday, although the Scottish Government says there was a lag in some cases being processed earlier this week.
It is understood those cases are a mixture of isolated outbreaks and community spread.
But fewer than five people are in hospital in Grampian having tested positive for Covid-19.
Despite this, officials say they are not causing an "undue fuss".
Dr Derek Cox, consultant in public health, said: "At the end of May, we were seeing case numbers sitting around eight or nine a day.
"We are now seeing daily cases at three times that. We need to take action now, before we 'catch up' with other parts of the country.
"The highly infectious Delta variant is now the dominant strain in Grampian, accounting for some 80% of cases.
"This is concerning for a number of reasons: this variant is more than 60% more infectious than the Alpha variant; it appears to be more resistant to the available vaccines, which means there is a greater need for everyone to get both doses; and emerging evidence suggests that the Delta variant may be associated with higher rates of hospitalisation (perhaps up to double) than the Alpha variant, even taking account of vaccination.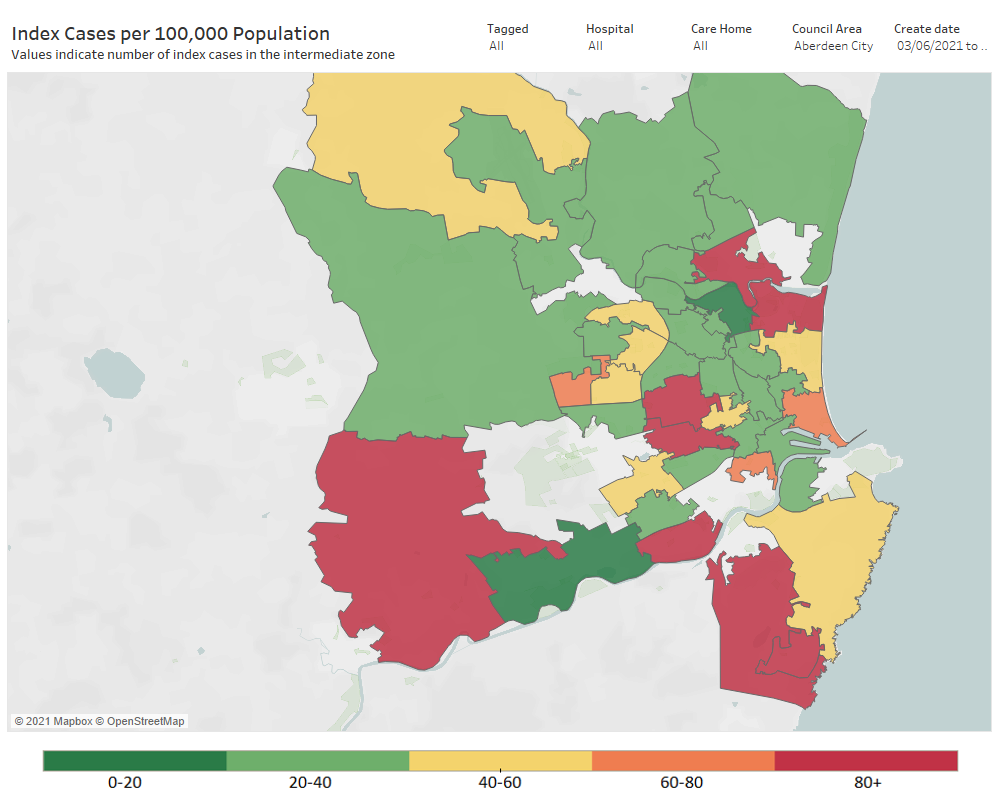 Covid-19 hotspots in Aberdeen
"I know there will be those who will point to the very low numbers of people currently in hospital and say we are making an undue fuss.
"The simple fact is, the third wave is here, but we have a window of opportunity to slow its progress across Grampian and give as many people as possible the opportunity to get both doses of Covid-19 vaccine."
Mobile testing centres are opening in Banchory and Stonehaven from tomorrow (Saturday June 12) to Wednesday (June 16) while a testing service is also at Aboyne Area Office from today until next Friday.