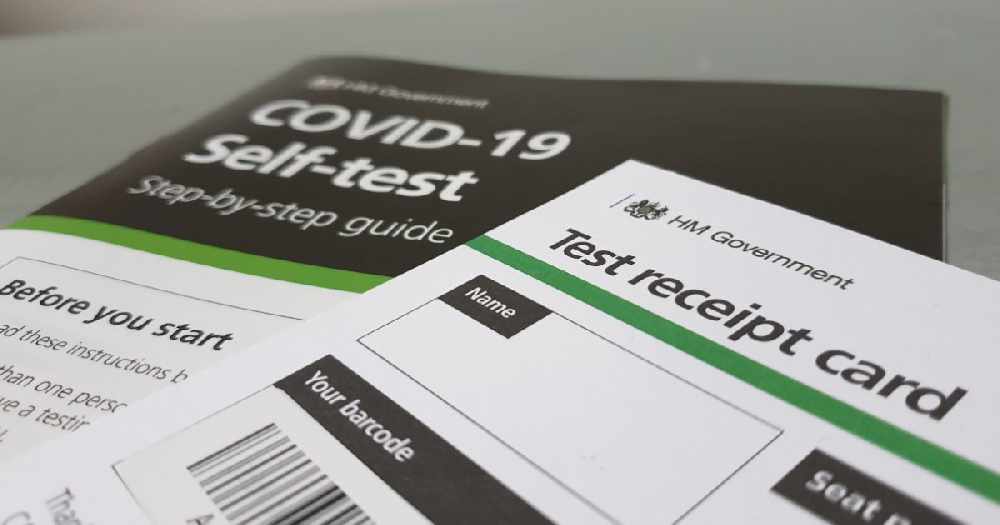 A new walk-in coronavirus testing centre has opened in Aberdeen.
It has been set up at Aberdeen University's Strathdee building, and will offer pre-booked tests for anyone showing symptoms.
Testing has started at the site today, with appointments made available each day.
Lord Bethell, UK Government health minister, said: "We continue to expand testing to make sure that everyone with symptoms can get a test, with our new walk-in sites making it even easier no matter where you live.
"This new site forms part of our national testing network, which has the capacity to test more than a million people a week and is growing all the time.
"If you have symptoms of coronavirus, I urge you to book a test today and follow the advice of contact tracers if you are contacted to protect others around you and stop the spread of the virus
"This is a national effort and we are proud to be working with a number of partners to turn this ambition into a reality and roll out additional capacity to where it is needed."
David Duguid, UK Government minister for Scotland, said: "The UK Government is committed to helping all parts of the UK fight coronavirus and providing people in Scotland with testing facilities.
"This new walk-through centre in Aberdeen city centre, funded by the UK Government, will play a key part in tackling the virus in the north0east of Scotland, and joins our existing drive-through facility at Aberdeen Airport.
"Testing will play a vital part over the coming months, helping to manage local outbreaks and protect livelihoods. This walk-through centre will help people in Aberdeen get tested quickly.
"As I saw for myself when I toured our Inverness and Aberdeen drive-through centres this month, these sites are not possible without the hard work of many people, and I would like to thank everyone involved in getting this new centre open."
Scottish Health Secretary Jeane Freeman said: "Containing and suppressing Covid-19 relies on testing being accessible to everyone. This walk through testing centre in Aberdeen builds on the sites already in place in St Andrews and Glasgow and will further increase testing capacity ahead of potential spikes as we move into winter.
"Sites like this one can be operational in a matter of days, and we are working at pace with the UK Government, NHS National Services Scotland and local authorities to roll out more across the country so that more people have access to local testing.
"We will continue to adapt our testing strategy in line with the different stages of the pandemic. However, testing is only one effective intervention that we are using to manage the virus and it remains vital that people continue to follow physical distancing advice and practise good hand and cough hygiene not just for their own safety but in order to protect others."
The testing centre is being operated in partnership with Mitie and will offer self-administered tests.
Simon Venn, chief government and strategy officer at Mitie, said: "Our priority during the pandemic is to support the nation's efforts to fight Covid-19 and help keep the country running.
"Testing is a critical part of the UK's strategy to combat coronavirus and we're proud to support the government with this vital task.
"A big thank you to all the NHS staff, Mitie employees and other frontline heroes in Aberdeen, who are working tirelessly to keep us all safe."