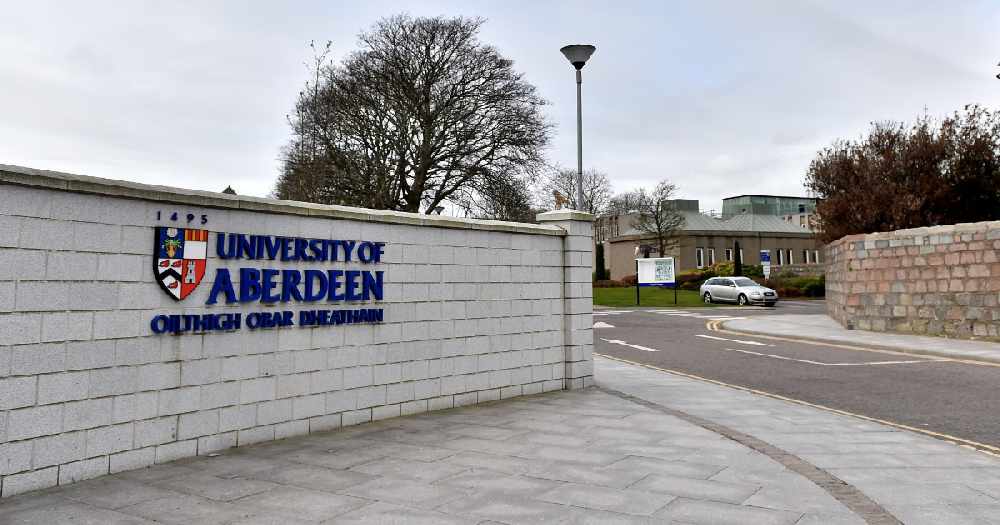 Staff at two Aberdeen universities are to walk out in a massive wave of industrial action.
Aberdeen and Robert Gordon are two of the 140 universities across the UK involved in the action.
Members of the University and College Union (UCU) will strike for five days later this month in their long-running dispute over pay.
The staff will take action from the 25th to 29th September.
UCU general secretary Jo Grady said: "We are left with no option but to strike during the start of term because our members refuse to stand by while pay is eroded and staff are shunted onto gig-economy contracts.
"It is shameful that vice-chancellors still refuse to settle the dispute despite a year of unprecedented disruption, and have instead imposed a pay award that staff overwhelmingly rejected.
"Universities are richer than ever, generating tens of billions of pounds in income and hoarding billions more in cash deposits, but they won't give staff their fair share.
"A pay award of 5% is a huge real-terms pay cut and is substantially lower than school teachers received.
"We have sought to settle this dispute at every opportunity, including agreeing to a joint review of sector finances, but we are faced with employers that want to see staff and students suffer.
"We desperately hope vice-chancellors realise we are going nowhere without a fair settlement and make us a realistic offer. If they do not, campuses will be marred by picket lines during freshers' week, and we will launch a new strike ballot allowing us to take action well into 2024."
The union is seeking an above inflation pay rise, saying that pay has fallen in real terms by quarter since 2009.
UCU also announced it had withdrawn its marking and assessment boycott which started in April.
Raj Jethwa, chief executive of the Universities and Colleges Employers Association, said: "UCEA welcomes the vote by UCU members to end the marking and assessment boycott.
"There is now an urgency for UCU members who had participated in the boycott to prioritise marking for those remaining students who have still not received the necessary results to graduate in 2023-24.
"It is, therefore, disappointing that, at the same time as ending the boycott, UCU is attempting to inflict maximum damage before its mandate expires, by calling strike action for late September.
"UCU is intentionally seeking to target the important welcome weeks which many institutions provide during this vital time for new students. It is disappointing that UCU seeks to disrupt welcome weeks instead of providing support for new students.
"UCU must now seriously reconsider this response from their members as their HEC (executive) tries to launch another ballot for industrial action for the new academic year.
"Nevertheless, UCEA welcomes UCU's acceptance of our proposals for independently-facilitated talks on a review of sector finances and further talks on the important pay-related matters raised by the UCU and the other unions."