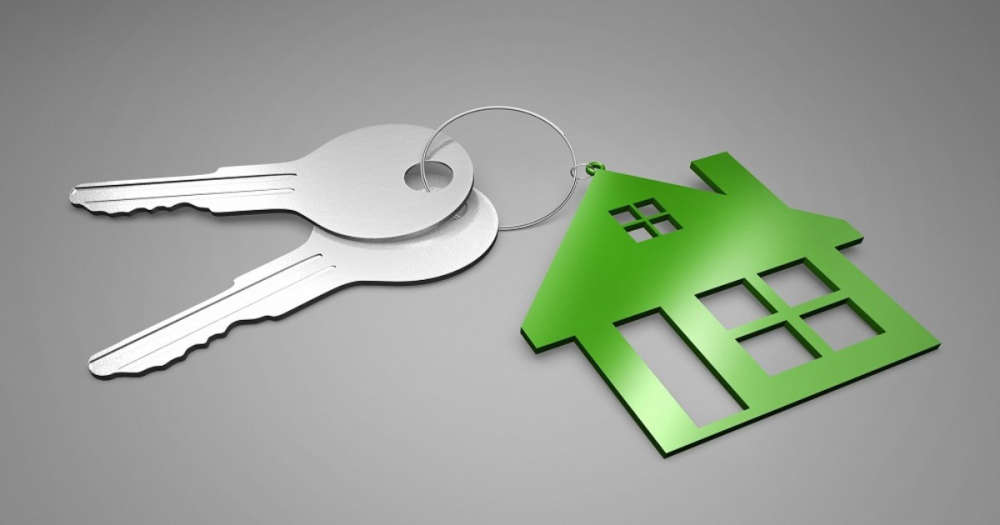 The Scottish Government's new short-term let licensing policy could be in breach of human rights laws, operators have warned.
The Scottish Government's new short-term let licensing policy could be in breach of human rights laws, operators have warned.
Association of Scotland's Self-Caterers (ASSC) chairwoman Adrienne Carmichael has written to First Minister Humza Yousaf, warning licensing regulations may be in breach of privacy and data protection legislation.
Her letter, seen by the PA news agency, claims the requirement for operators to publicly disclose their personal data on application notices and council licensing registers may be in contravention of Article 8 of the European Convention on Human Rights (ECHR) and the Scotland Act 1998, as well as General Data Protection Regulation and the Data Protection Act.
Proposals to bring in a licensing scheme in Scotland have sparked controversy, particularly in Edinburgh, where supporters of the idea believe the high number of short-term lets in the capital impact on more traditional forms of renting and have led to an increase in anti-social behaviour.
But operators claim they have suffered abuse and "feel under attack from all quarters".
A recent survey of 1,200 business owners found 61% of short-term let owners are considering giving up their operation as a result of the policy, due to come into effect on October 1.
Ms Carmichael said: "There are instances of operators who have worked in the security services and law enforcement, well versed in protecting their personal information from public scrutiny, who have now decided that the risks to them and their loved ones which are posed by a licence application are simply too great to take."
The ASSC says it has received a "deluge of examples" of abuse.
Chief executive Fiona Campbell said: "This is just another example of how the Scottish Government has taken forward incompetent legislation. They need to pause this disastrous scheme and undertake a much-needed review before it is too late.
"Our sector feels demonised for running small businesses in Scotland's vital tourism sector and are demoralised at the fractious impact of the debate.
"When we have sought to highlight the many shortcomings of the licensing legislation, the threats and harassment often increase.
"The toxicity remains and if anything is getting worse, with operators blamed for all manner of societal ills.
"Many ASSC members have told me that they won't give their personal details on the licence application for fear of being attacked.
"Remember, these are operators of legitimate small accommodation businesses, who are a vital and integral part of the tourism sector."
A Scottish Government spokesperson said: "Good quality standards are at the heart of regulating the short-term let sector. Local councils' licensing schemes have been in operation since October 2022 and many short-term let hosts have already obtained licences.
"The Judicial Review was specific to the City of Edinburgh Council's implementation of the short-term let licensing scheme – it was not a challenge in itself to the legislation.
"Six impact assessments, including a Data Protection Impact Assessment, were published as part of the 2020 consultation on the scheme. The Scottish Government will respond to the ASSC in due course."