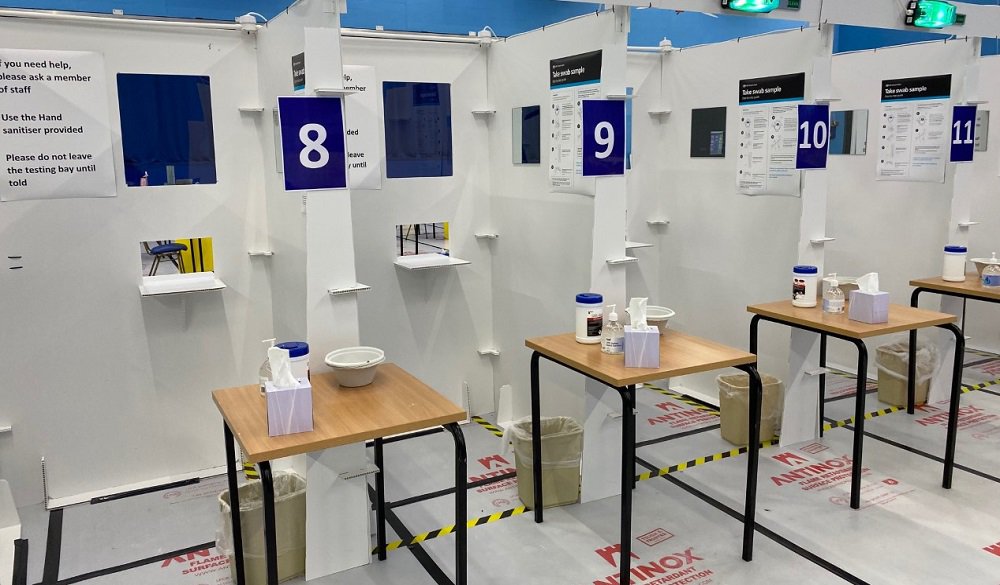 Since the coronavirus pandemic started, more than four million tests have been carried out in Scotland
Scotland has now had more than a million coronavirus cases since the start of the pandemic.
It has been nearly two years since the Covid-19 crisis started to have a major impact on people's lives north of the border.
The country's first case was in March 2020.
More than four million tests have been carried out, according to the Scottish Government.
The Scottish coronavirus death toll under the daily measurement is approaching 10,000.
Humza Yousaf, the Health Secretary, said: "The past two years have undoubtedly been some of the toughest this country has faced in peacetime and as we hit the one millionth confirmed Covid-19 case in Scotland, it is important to acknowledge the huge toll the pandemic has had on us all.
"We have all been affected by the Covid-19 crisis in some way or another and my thoughts remain with everyone who has lost a loved one.
"The immense pressure the virus has also put on our NHS cannot be understated and I'd like thank every single person across our health and social care sectors who have worked so hard to look after us.
"As we continue to navigate our way through the pandemic, all of us can play a part in helping to keep everyone safe by getting vaccinated. I would urge anyone who is eligible to get their vaccines and boosters as soon as possible, it really could save your life."