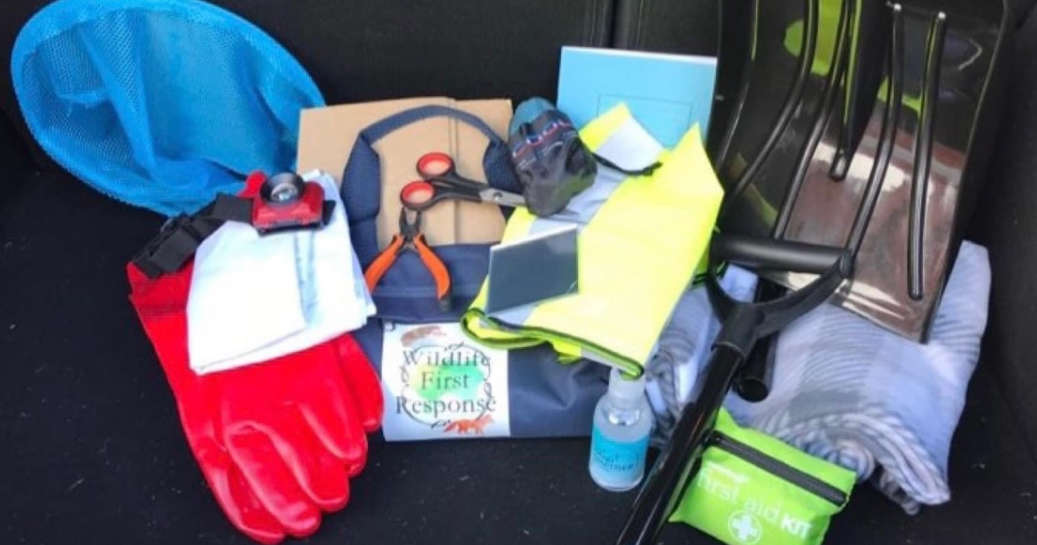 Picture: Wildlife First Response Kits
An Aberdeen solicitor and her husband have created 'wildlife first response' kits for people to keep in their cars.
Hannah and Ryan Darnell have used their experience volunteering for a north east wildlife rescue centre to create the kits. They include items such as high visibility clothing, gloves and blankets.
Both former police officers, the husband and wife would pick up injured animals and birds and transport them to the centre.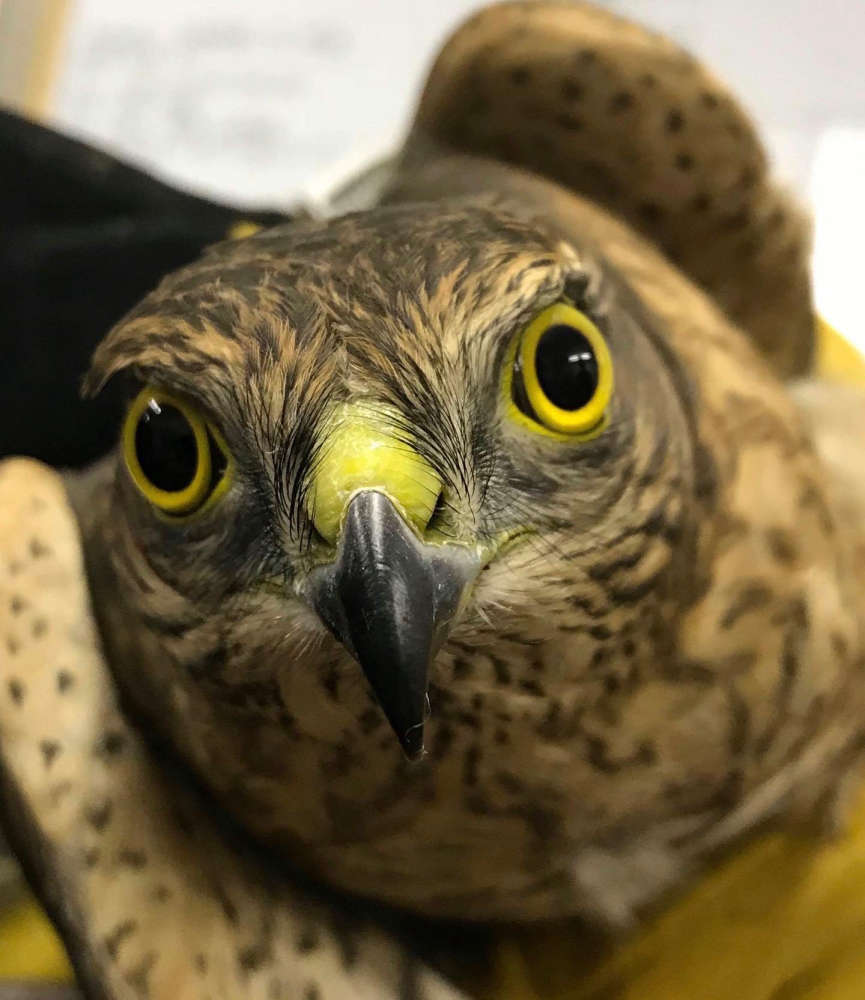 "We used to find that we had lots of different items in the car, just rolling about in the back of the car," Hannah said. "We kept on saying we really must get this sorted into some kind of order.
"Eventually we pulled together a kit, once we did that we thought, 'wait a minute, maybe other people can benefit from this as well'."
Although, Hannah, who is also the Crime and Advocacy Advisor for charity Scottish Badgers, says that people should not attempt to administer first aid if they aren't trained. She says the first port of call should be to contact a local rescue centre.
"It's not a first aid kit, we want to make that clear," she said. "I've seen circumstances where people have tried to administer first aid...and they've actually ended up killing the creature. It's been well-intentioned, but they've taken the wrong course of action. And we definitely do not want to encourage that."
Hannah says that the kit comes with a contents list that explains when people might use each item, and users will also be supplied with a link to a database which contains information on wildlife rescues across the UK.
Doing this will also mean people will know whether the animal actually needs help, according to Hannah.
"[Rescues] will often just get people who turn up at the hospital with baby deer or leverets (baby hare), that should actually be left alone. People don't realise their mothers will leave them, they're quite safe, they're fine. So, we also don't want to encourage that.
"We want people to be aware, but also to make sure they know who to contact in those situations."
Thousands of animals are killed on UK roads every year, and Hannah says she finds that 'astonishing'.
"I just thought that's a terrible shame. And I just thought, surely there's something that can be done about this."
Anyone interested in purchasing a wildlife first response kit are told to contact wildlifefirstresponse(at)gmail.com.