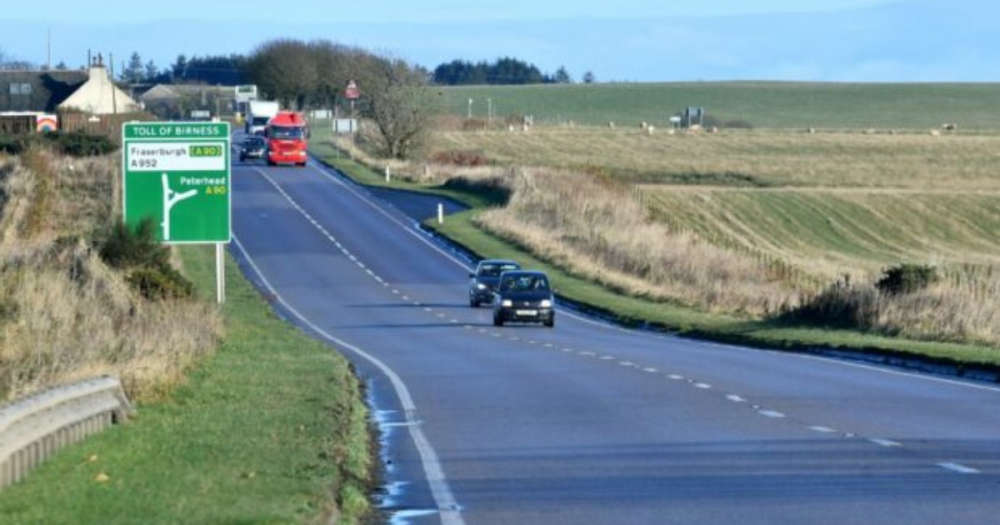 The north-east of Scotland saw around an 80 percent reduction in reported road casualties over a ten year period.
It's according to new research titled 'Safety in Numbers' which will look into the reductions of accidents and deaths on north east roads between 2011 and 2020.
Aberdeen, the shire and Moray all experience a year on year drop, 79 percent in injuries due to road accidents and a 76 percent decline in road traffic casualties.
However, the factors as to why this occurred remains unclear.
Road Safety North East Scotland received around £25 thousand pounds from Transport Scotland to find out the reasons why, as it could be a number of factors.
Director of Nestrans Rab Dickson said: "We are delighted to once again be working with Robert Gordon University who are supporting us by undertaking this important research.
"The road collision and casualty reductions experienced locally over the 2011–2020 period were significant yet we remain unclear about why they have occurred.
"We can speculate over the causes citing issues such as road improvements, safer vehicles, road safety campaigns and changes in road user attitudes and behaviours, however the fact remains that we cannot confidently attribute the reductions to specific causal factors."
Along with Nestrans, RGU are also playing a key role in the project.
The research will include analysis of statistical collision and casualty data; engagement with north-east road users and road safety professionals.
It's so far, the only project of its kind in Scotland and they hope the results will give any indictors to reduce casualties and collisions, both locally and nationally.
The findings are expected to be completed around June.