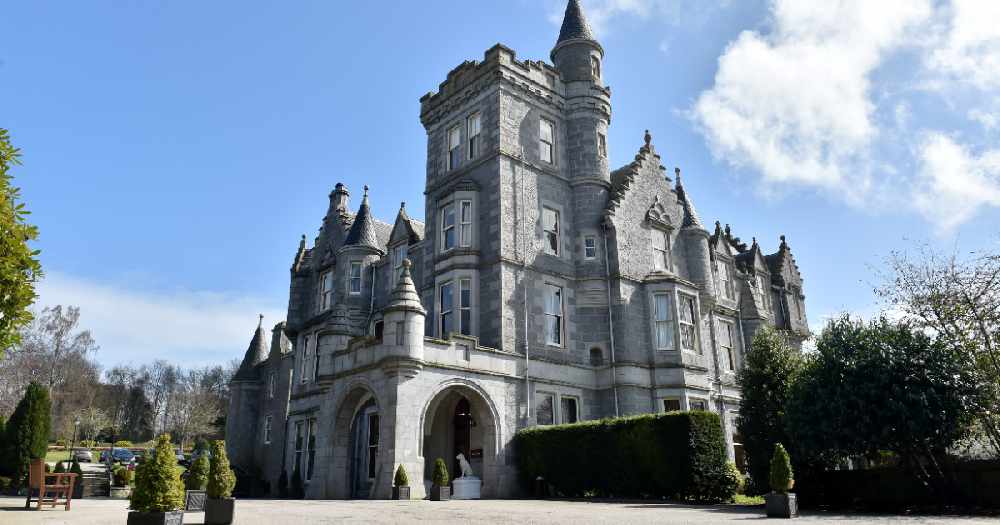 There are hopes over the future of a prominent north-east hotel - which has entered liquidation with the loss of 68 jobs.
Earlier today it was confirmed that Ardoe House Hotel and Spa, on South Deeside Road in Blairs, was closing as it struggled to recover from the Covid-19 pandemic and the oil price downturn.
But a statement released on the venue's social media this afternoon, it was confirmed a new owner may be in place before the end of this month.
The statement said: "Today's news, detailing the liquidation of Ardoe House Hotel & Spa, has come as a massive shock to those of us who work here, as it has to you.
"Judging by press coverage and the comments made by the public, you are as saddened as us to learn that the doors of this Aberdeen institution will close at the end of this week.
"Despite this, we have been told that the hotel's owners are in negotiations with a potential buyer and that confirmation of any takeover should be made by the end of November.
"We can also confirm that those with upcoming bookings have been contacted directly and all deposits will be honoured.
"We understand that many of you have questions regarding the closure, and we have a team in place to answer all your calls and queries. Please bear with us as we respond to the unprecedented volume of messages.
"Thank you once again for all your kind comments."
It is the latest of several hotels in the Aberdeen area to close their doors during the pandemic, including the Hilton Garden Inn on St Andrew Street, which shut last month.