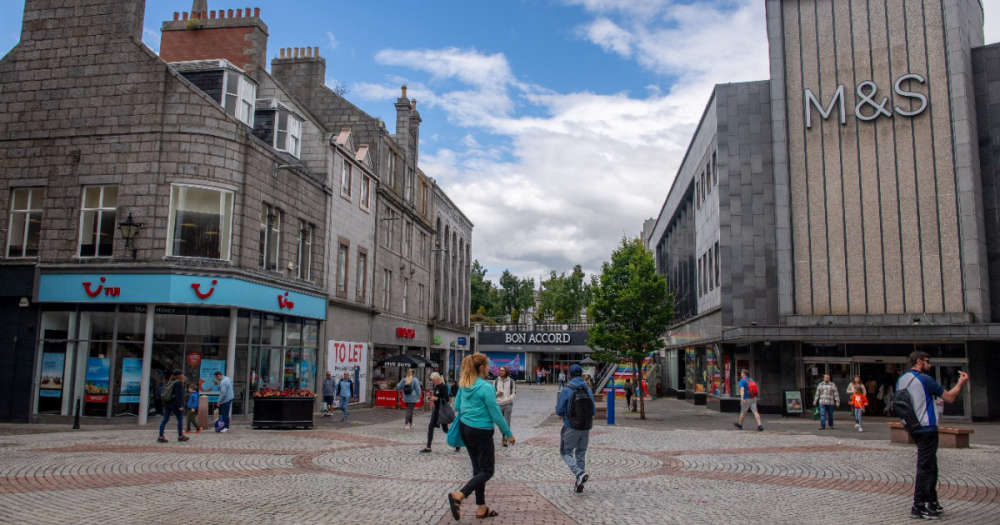 Concerns have been raised over anti-social behaviour and street drinking on an Aberdeen city centre street.
A number of measures are being implemented to tackle ASB by the city centre local policing team on St Nicholas Street.
Earlier this week, members of Aberdeen Inspired, the council, local retail staff as as well as officers carried out a site visit due to the heightened issues.
They all explained the measures being taken, such as including enforcement, preventative and diversionary measures.
Inspector John Lumsden said: "During our patrols today, we engaged with the public and charged three persons for drinking alcohol in public, which is in breach of local Aberdeen by-laws.
"We have a zero-tolerance approach to Anti-Social Behaviour in the City Centre and recognise the negative impact this can have on the community.
"Together, the Police and our dedicated partners are relentlessly pursuing all possibilities to disrupt this type of behaviour.
"We will enforce the law at every opportunity and rely upon the involvement of our partners to provide support for offenders, many of whom have their own vulnerabilities and addictions."
The public are being encouraged to contact 101 if they witness any incidents in the city centre.