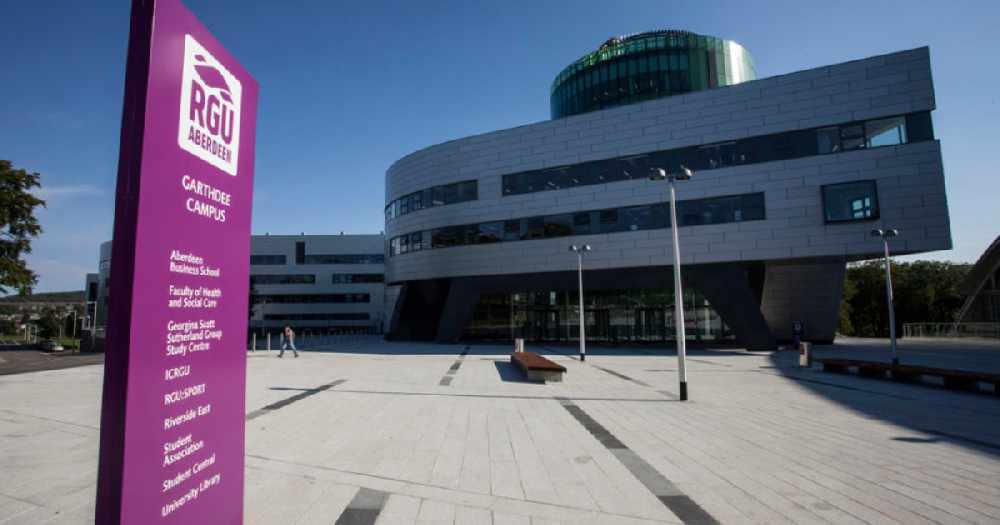 Students at Aberdeen's Robert Gordon University will continue with online learning until the end of April.
The institution made the announcement in the face of ongoing Covid-19 restrictions.
Teaching online has been the go to method since the start of the year due to the current lockdown in place across Scotland.
Only a limited amount of on-campus activity will take place where it is vital for students to progress and graduate.
In a statement online it read: "Our infrastructure and expertise enable us to make this decision, without affecting the high-quality teaching and learning we provide our students.
"While it is not the way we prefer to finish Term 2, we believe that this is in the best interests of our students and staff.
"We would like to remind you of the university's and the student union's support services. They continue to be available online: https://rgu.ac.uk/life-at-rgu/support-advice-services"
Aberdeen University said they plan to review the current situation.