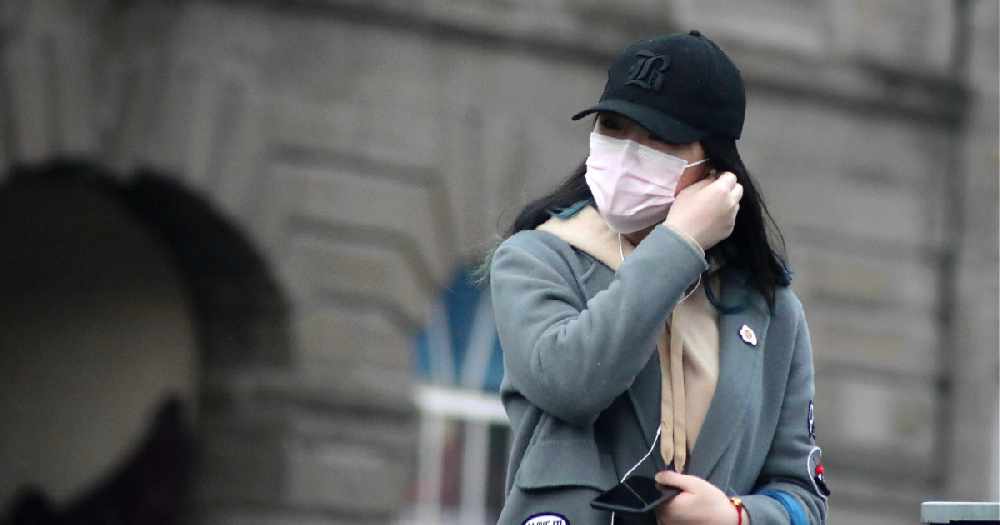 Health bosses in the north-east say they expect a rise in coronavirus cases to be recorded in the coming days.
It comes as they introduce a change in the way people are tested - in response to an outbreak in Aberdeen.
In a statement NHS Grampian said: "We can confirm the number of detected cases of Covid-19, associated with the Aberdeen cluster, now stands at 198.
"We have, to date, identified 1,032 close contacts. Contacts can be entered into our system multiple times, as they are identified by detected cases as part of a household or group. Therefore, the number of close contacts does not represent 1,032 unique individuals.
"Twenty-eight new cases have been detected in Grampian; it is not known how many of these may be associated with the city cluster.
"The outbreak of Covid-19 in Aberdeen City has led to a change in testing policy in Grampian. Anyone contacted by Test & Protect to tell them that they are a contact of someone known to have Covid-19 will now be offered an immediate test, whether they themselves have symptoms or not.
"It is possible that some contacts may have the infection without symptoms. Testing will help to identify people in this situation. Their contacts can then be identified and advised to self-isolate earlier as a result.
"This policy is intended to help stop the spread of Covid-19. It is anticipated that this will result in a temporary increase in the number of cases reported each day.
"The general public are advised to get tested for Covid-19 only if they develop symptoms (fever, new continuous cough, loss of taste or smell). Anyone developing symptoms should self-isolate and contact NHS24 on 111 or visit https://www.nhsinform.scot/illnesses-and-conditions/infections-and-poisoning/coronavirus-covid-19."