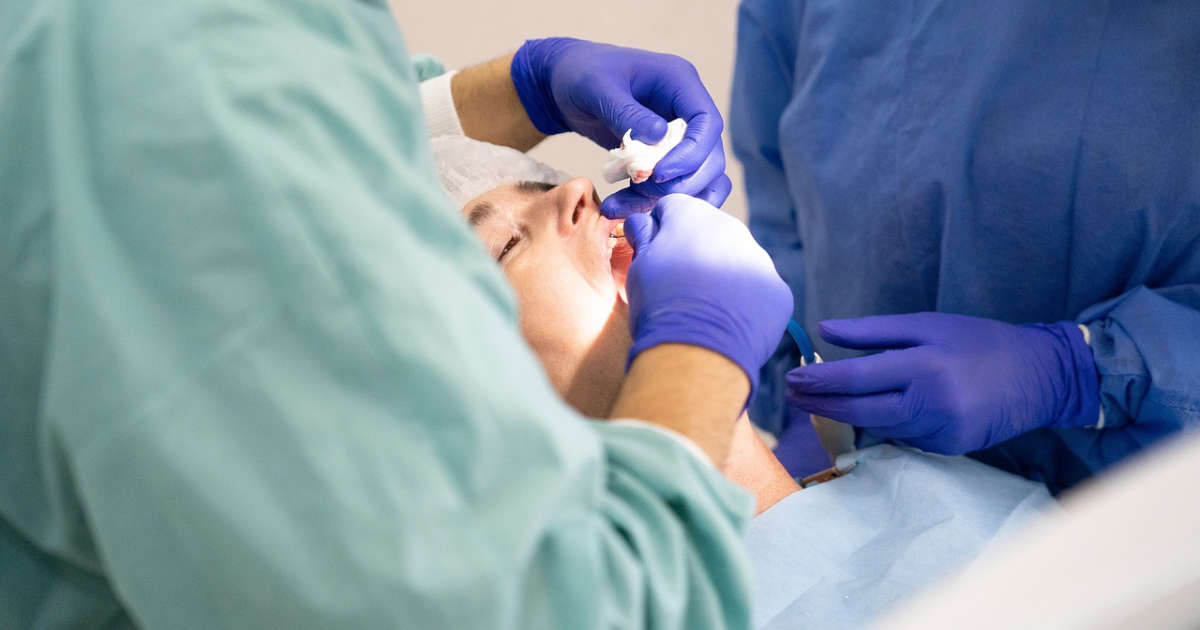 New figures show NHS Grampian patients waited 51 weeks on average for dental treatment in 2023/24.
Freedom of information data obtained by Scottish Labour shows there's been a 132% increase in wait times since 2019/20 when the average was 22 weeks.
In the response from the health board, the figures supplied referred to "oral and maxillofacial surgery" which can span across the mouth, jaw, face and neck.
Comparatively, NHS Ayrshire and Arran waits increased from 12 weeks in 2019/20 to 37 in 2023/24, while NHS Borders went from 13 weeks on average to 34.
NHS Dumfries and Galloway patients waited seven weeks in 2019/20, but 16 weeks in 2023/24. Greater and Glasgow Clyde increased from 18 to 29 weeks.
Scottish Labour MSP Paul Sweeney has warned of a "dentistry crisis".
He said: "Scotland is in the grips of a dentistry crisis, from the collapse of local NHS services to the soaring waits for surgery.
"Patients are being left in pain for months on end waiting for essential dental surgery because of the SNP's disastrous incompetence.
"The collapse of local NHS dentistry is piling pressure on over-stretched hospitals and leaving oral health to deteriorate.
"The SNP must end this scandal by supporting local NHS dentistry services and tackling the chaos in our hospitals."
Public health minister Jenni Minto said: "We continue to work closely with NHS boards to maximise capacity and reduce the length of time people are waiting for appointments and treatment. This includes targets to address long waits and delivery of our £1 billion NHS recovery plan.
"We are seeing significant recovery in NHS dental service provision since infection restrictions were lifted, with 3.8 million courses of treatment in the 12 months to June 2023 – an increase of 27% on the previous year.
"We understand that in certain areas NHS dental access is challenging and are working closely with health boards to ensure they have the necessary support to offer continuity of care to patients, including providing grant support for new or expanded NHS practices where necessary. The fee reforms will also continue enhanced payments to practices for patients from the most deprived areas.
"We invest more than £400 million in dentistry each year and the new NHS fee system, beginning on November 1, reflects the increased costs of modern dentistry. These reforms seek to improve and protect oral health, particularly for children and vulnerable adults, by focusing on more patient-centred care such as preventative periodontal – gum disease – treatments."