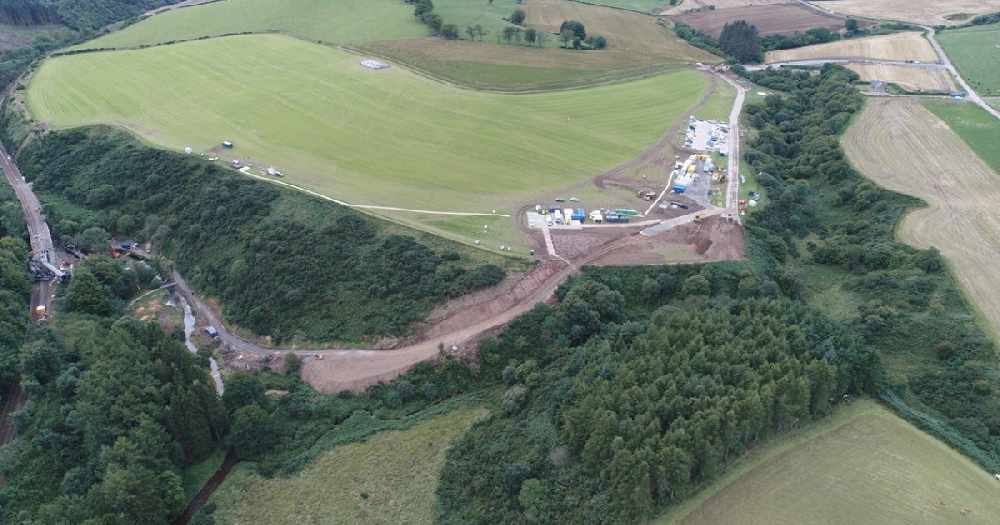 Network Rail has plead guilty to the charge of fatal failings in connection with the Stonehaven rail crash at the high court.
Three people, Brett McCulloch, Donald Dinnie and Christopher Stuchbury died on August 12 2020.
The train hit a landslip, causing it to derail down an embankment after a night of heavy rainfall in the region.
On the day, there there had been severe weather across the region resulting in disruption across the rail network and other routes in the north east of Scotland.
Prosecutor Alex Prentice explained to the court how both Aberdeenshire Council and Aberdeen City Council had declared a major emergency due to the weather.
It was also explained by others as 'biblical'.
The court heard when driver Mr McCullough pulled the emergency brake, there was "insufficient time" for it to have any impact on the train's speed.
He had previously asked the Carmont area signaller if there were any speed restrictions in place due to the conditions.
Network Rail has admitted to a charge covering the period from May 1, 2011 to August 12, 2020.
The charge covers failing to conduct itself in a way that would prevent people from a risk of serious injury and death.
Yesterday, the prosecution concluded their narrative with the defence scheduled for today.
The case continues.