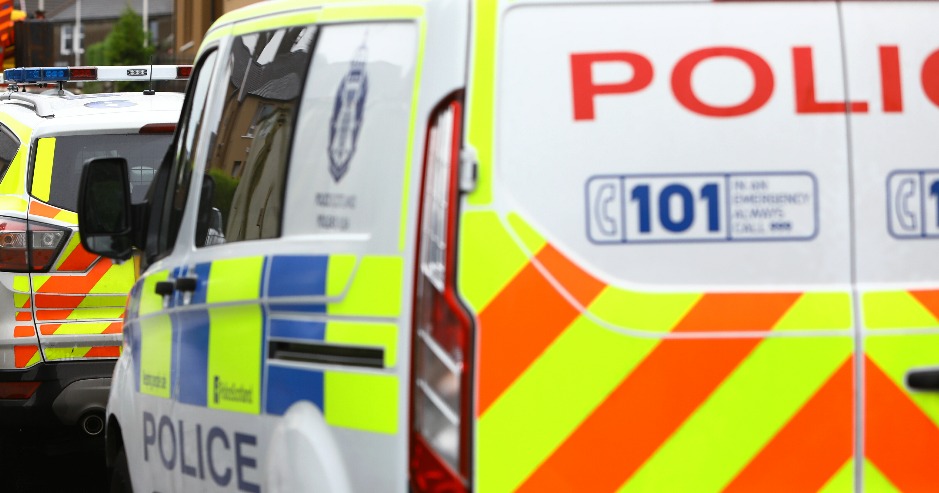 A 65-year-old man has been charged in connection with the assault of a 26-year-old man at Pittodrie, Police Scotland have confirmed.
The incident took place at around 9.10pm on Thursday August 26.
The man is expected to appear in court at a later date.
Constable Sam Ether said: "We'd like to thank the public for their assistance in bringing this investigation to a close."