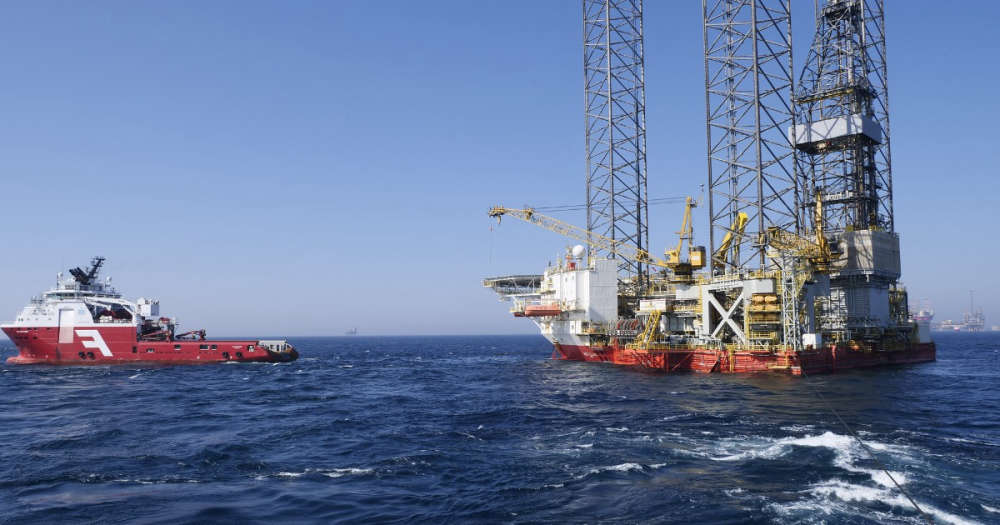 Labour's reported proposals to end new licence for oil and gas would threaten UK energy security and jobs.
That's according to Offshore Energies UK who are urging the party to engage further with the industry.
It's been reported Sir Keir Starmer will announce plans to block all new North Sea oil and gas developments.
But OEUK warn this could have a massive effect on import bills surging as well as losing talented a workforce for the north-east of Scotland and the UK.
They added Labour should take a more collaborative approach as around 24 million UK homes rely on gas boilers for heat and hot water, with 32 million vehicles running on petrol or diesel.
OEUK Chief executive David Whitehouse said: "People wouldn't forgive anyone who shut down Britain's oil and gas industry only to replace it with imports of foreign oil and gas. Everyone is clear that the energy system must change but business and government must do this in partnership. Labour's approach risks sending the wrong signals.
"Labour's proposals are also very unclear, especially on costs. Our sector now needs clarity on the detail of Labour's plans including analysis on what they mean for jobs, energy security, imports, and Britain's overall economy.
"We urge Sir Keir Starmer and Rachel Reeves to fulfil their promise to listen to industry and engage with our workers. We need to meet our climate goals but without undermining UK energy security, the economy and our skilled workforces - the very people needed to deliver lower carbon, secure and affordable energy."
The UK offshore sector is also vital for the nation's economic well-being, supporting more than 200,000 skilled jobs and adding more than £20 bullion to the economy in this year alone.
Labour have been contacted for comment.
Listen to Mike Tholen who is the Sustainability & Policy Director at OEUK: