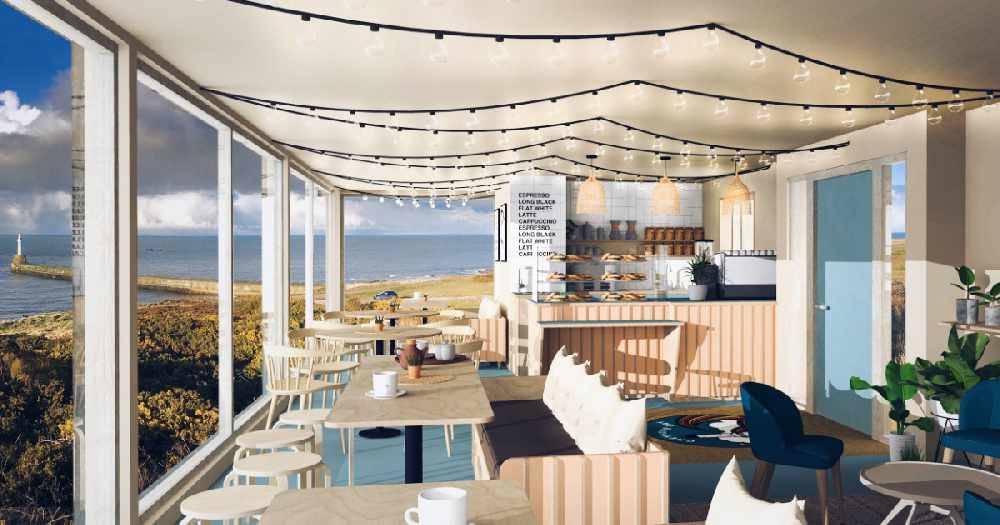 A new interior image has been released - showing how a new cafe and dolphin viewing centre at Torry Battery will look.
The artist's impression, released by Greyhope Bay, shows the view form inside the viewing centre, as well as the cafe and education space.
The organisation, which is community led, is creating this space by reusing shipping containers.
It is part of a five-year plan to establish Torry Battery as a destination in the north-east.
Founder Fiona McIntyre said: "Our new green-powered community space will create a spectacular vantage point for visitors to take-in views of the city, coast, harbour and the many resident Bottlenose dolphins who regularly make an appearance."
To find out more visit their website at greyhopebay.com.