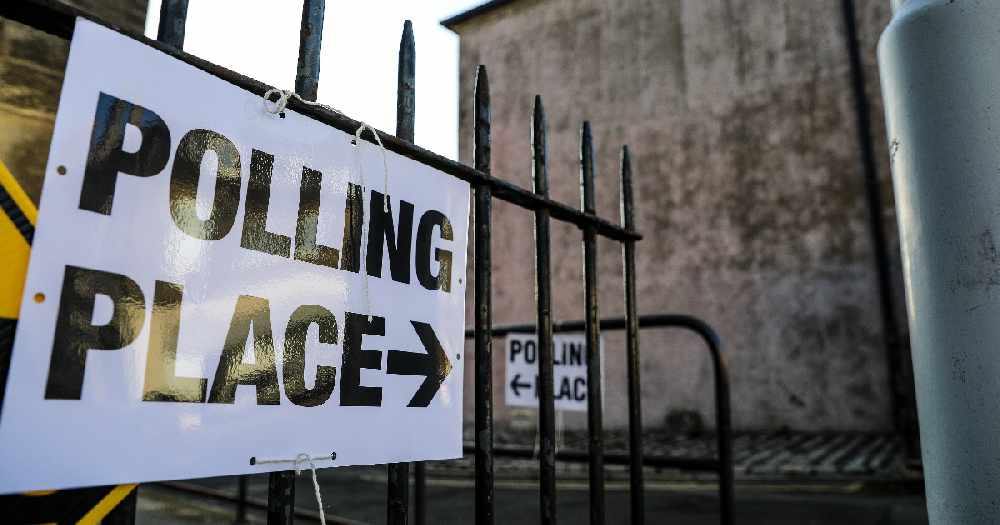 New legislation has been published aimed at ensuring next year's Holyrood election goes ahead safely and fairly during the coronavirus pandemic.
It is expected the poll will go ahead as planned on May 6.
But a bill has been drafted to provide powers to ministers to conduct it differently if needed.
It includes an earlier deadline for postal votes of April 6, rather than April 20, to allow for more time for them to be processed - given an expected increase in demand.
There would also be powers to allow the election to take place over more than one day, if required, to allow for physical distancing at polling stations.
In addition there is a contingency plan for delaying the election, with the dissolution of parliament taking place on May 5 rather than March 25, to allow MSPs to pass emergency legislation to defer the vote if required.
Graeme Day, minister for parliamentary business, said: "We fully expect the Scottish Parliament election to go ahead as planned in May, but it is prudent and responsible to ensure we have planned for every eventuality so that the poll can be conducted safely and fairly during this pandemic.
"This bill includes measures to help ensure that polling can go ahead and that voters will be able to vote safely in person in May as planned.
"The proposed legislation, which will be scrutinised by parliament, also properly prepares for contingencies in the highly unlikely event that this is not possible due to the ongoing coronavirus pandemic.
"Importantly, should there be a need to defer the election because of Covid-19 during the pre-election period, the measures to delay dissolution will allow MSPs to return to parliament to take a vote on any such proposal through emergency legislation."