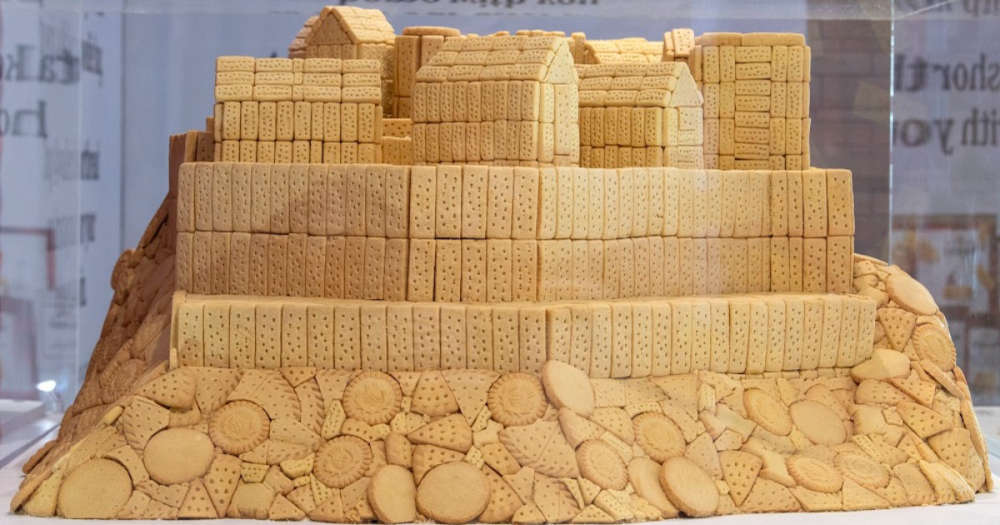 The Walker's brand is well known for its scrumptious shortbread but now it will be remembered for a unique experience.
A mini structure of Edinburgh Castle's found a new home at Aberdeen Airport until October 31st after being a huge success in Edinburgh.
The company will have a brand space located past airport security, with the castle being at its forefront.
It was constructed by UK food artist Prudence Staite at a time where the tourism industry is seeing an increase in demand for products like shortbread.
Head of marketing Sarah Macaulay said: "After the success of our Edinburgh Airport brand experience, we're thrilled to bring this pop-up experience to travellers at Aberdeen Airport this September.
"It is a very busy period at the airport as the city welcomes business executives attending the SPE Offshore Europe event - we're sure our shortbread experience will delight them as they head home, with room in their suitcases for a delicious reminder of Scotland!"
Visitors will have a chance to have a sample of the tasty treat with the structure and the stand there until October 31st.