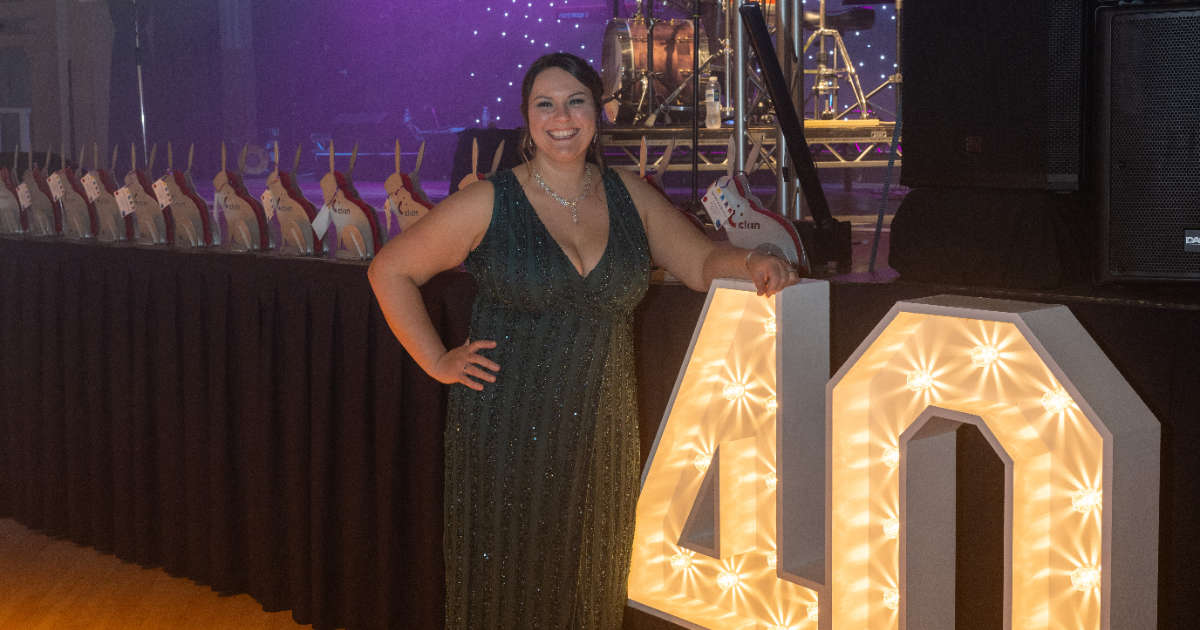 Clan Cancer Support are celebrating their 40th anniversary with Saturday's party and a new campaign.
The birthday party themed event took place at the Beach Ballroom on Saturday night, and raised a total of £56,000.
Individuals and businesses from across the North-East were treated to a ball-pit photobooth, a birthday cake, alcoholic jelly and a performance from local band Glitz.

The celebration coincides with Clan launching a special campaign - Part of the Clan - to celebrate the charity's 40th year.
The campaign is calling on people across the North East to do what they can to help Clan achieve its annual £2 million funding, increase its volunteer numbers and reach more people who have been impacted by a cancer diagnosis.
'Exciting Year' for Clan 
Fiona Fernie, chief executive of Clan Cancer Support said: "Our birthday ball was a wonderful evening of celebrating how Clan has grown and adapted over 40 years to ensure we continue to be there for people in our communities who are impacted by a cancer diagnosis.

"We are incredibly grateful to everyone who came along and contributed towards the fantastic total raised on the night.
"The event has kickstarted a very exciting year at Clan with our Part of the Clan campaign running throughout our anniversary year to help us provide cancer support services for the next four decades.

"Absolutely anyone can be Part of the Clan. Businesses can nominate us as their charity of the year, individuals can take on a fundraising challenge or donate their time as volunteer. Any contributions will go a long way to help us provide free support and services to people affected by cancer across the north-east, Moray, Orkney and Shetland for years to come."
For more information on the Part of the Clan campaign visit their website.