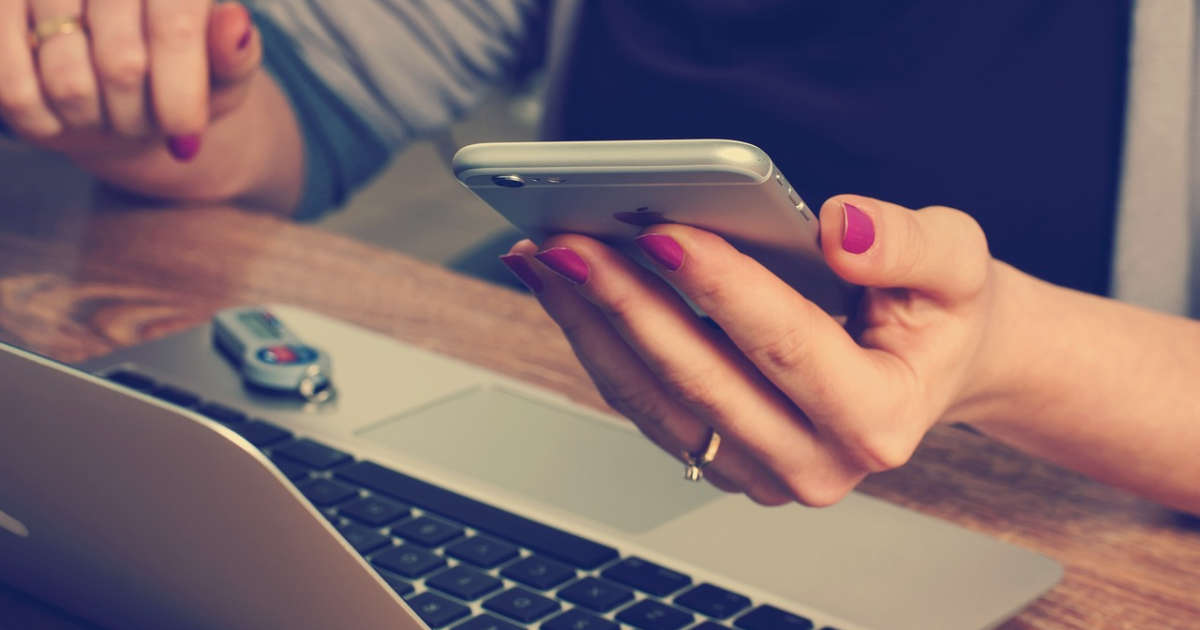 Almost a fifth of women (17%) in Scotland have experienced online violence, according to new research.
The "extremely sobering" study from the Open University shows the figure rises to more than a quarter (27%) for women aged between 16 and 24, while close to half (45%) of LGBT+ women said they have experienced online violence.
It includes online threats, trolling, unwanted sexual remarks and other forms of abuse.
11% have had online abuse progress into real life.
The Open University carried out the UK's largest ever study into societal attitudes and experiences of online violence against women and girls across England, Scotland, Wales and Northern Ireland.
More than 2,000 adults across Scotland were questioned for the research, which involved 7,500 people across the four nations.
The study revealed that women in Scotland were more likely to have witnessed online violence than their counterparts in the rest of the UK.
Susan Stewart, director of The Open University in Scotland, said: "For Scotland, the results are extremely sobering and highlight how endemic online violence is and what serious impacts it is having on girls' and women's lives and on our society as a whole."
Professor Olga Jurasz, a senior lecturer in law at The Open University who led the project, said: "Online violence against women and girls can take many forms such as trolling, threats, abuse, unwanted sexual remarks, non-consensual sharing of intimate photos and messages, among many other examples, and it disproportionately effects women.
"This can have a serious impact on women's wellbeing and their behaviour, including a negative impact on mental and physical health, having to implement measures to protect themselves from abuse, and a change in willingness or ability to express views online."
Assistant Chief Constable Bex Smith of Police Scotland said the force is "committed to creating a society where women and girls live free from violence, abuse, exploitation and harassment."
She added: "By continuing to listen to the experiences of everyone, we will have a more informed approach and our Violence Against Women and Girls Strategy outlines the actions we will take as a service, along with our partners.
"We are committed to continually improving the service we provide, to build confidence in reporting and in policing more widely.
"Our role is crucial, but policing alone cannot stop this and we will continue to work with our partners to improve our response and drive the change needed to end violence against women and girls."