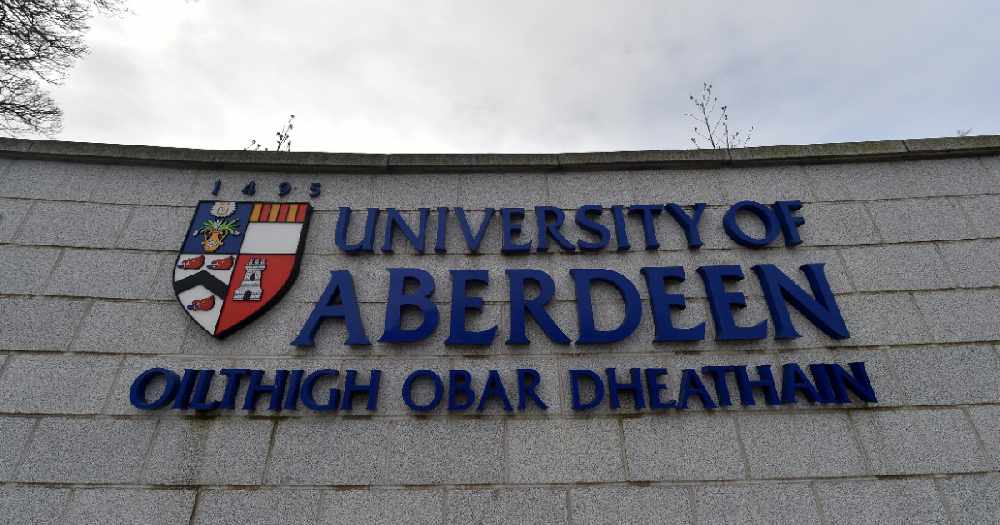 Forty-four people in the student population at Aberdeen University have now tested positive for coronavirus.
NHS Grampian has confirmed it is looking into the cases.
A spokesperson for the incident management team said: "A multi-agency investigation is ongoing into 44 cases of Covid-19 identified within the University of Aberdeen student population.
"This figure includes those living in university halls of residents, private flats and halls elsewhere.
"The cases are currently not being treated as a single cluster. Investigations are ongoing and efforts are being made to identify any linkages between them.
"There is currently no evidence of spread to the wider community and, working with the university, various control measures have been implemented in an effort to curb the risk of any further transmission."
It comes as the university has emailed students after reports of guideline breaches in halls of residence at the weekend.
Students have been warned that they may face fines of up to £250. They are also at risk of further punishment - including suspension or expulsion.
Aberdeen University says it has been in contact with private landlords asking them to report any incidents.
The email, from acting director of operations Debbie Dyker, stated: "I am writing following reports of breaches of national Covid-19 related guidance within private halls this weekend.
"I am disappointed to hear these reports, especially in light of the various communications that have been issued to our community in the last week.
"Given the events of the last few days I want to emphasise that any breaches will not be tolerated, and those found to be breaking the rules will face robust action."
It added: "It is incumbent on all of us to follow national guidance as part of the collective effort to safeguard yourself and others, and I hope that you will play your part as a valued member of our university community."
Jack Boag is a history and international relations student - he has been giving his reaction to the university's stance to Original 106: