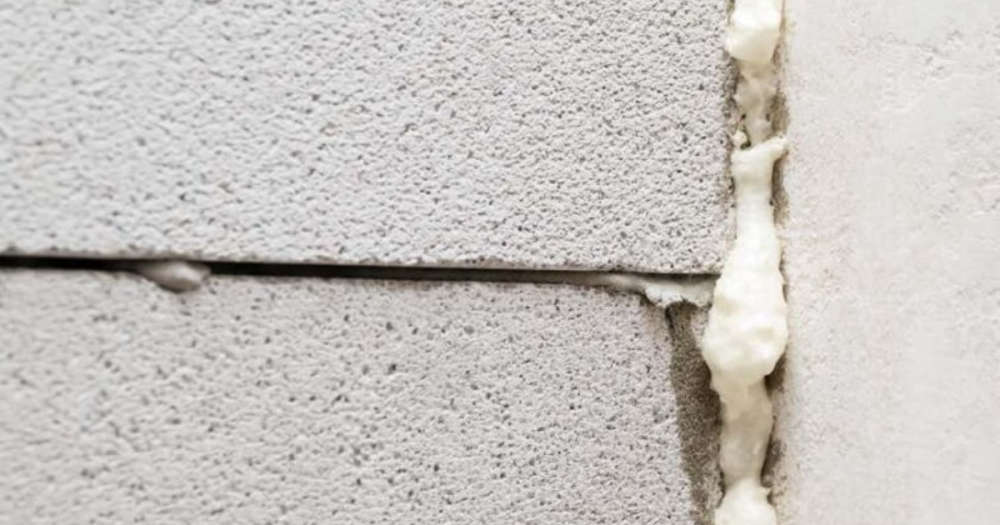 Investigations are being carried out on almost 22,000 council homes in Aberdeen to assess for the presence of reinforced autoclaved aerated concrete (RAAC).
The potentially collapse-risk concrete was used between 1950s and the 1990s.
Aberdeen City Council today confirmed the material is likely to exist in around 500 properties in Balnagask, and have written to residents and owners on the next steps.
A spokesperson for the local authority said: "We are liaising with tenants, private owners and occupiers, and landlords as a matter of priority.
"We will continue to keep residents informed and update our website with the latest information."
The council is working with independent structural engineers to inspect council properties to determine if RAAC is present and if further investigations are needed.
However, they said they don't expect to have many homes built with it.