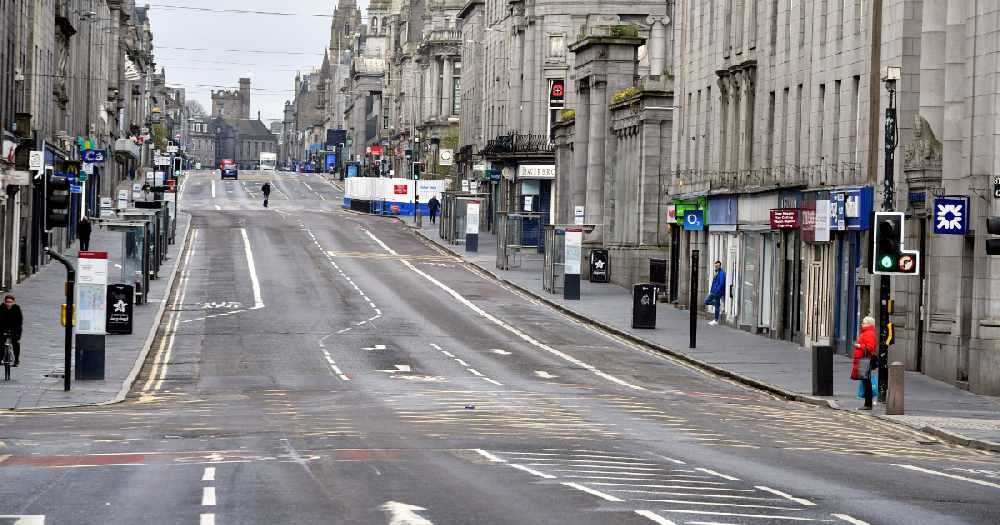 A public consultation has been launched over plans to revamp Aberdeen city centre and beach area.
The city council is asking people to allocate 'points' to indicate how important they consider each individual improvement to be.
Areas being looked at in the city centre include Union Street, the west end, Schoolhill/Upperkirkgate/Belmont Street, and the Castlegate.
In the beach area, participants will be asked to consider sports and leisure activities, public spaces including connections to the city centre, and the Beach Ballroom.
The consultation comes after councillors agreed a review of the city centre masterplan last month.
The 25-year plan was first approved in 2015, and projects completed so far include Aberdeen Art Gallery, Marischal Square and Broad Street.
In the coming months, it is expected Provost Skene's House and the regeneration of Union Terrace Gardens will be finished.
Councillor Marie Boulton, masterplan spokesperson, said: "We are committed to ensuring that our city centre and beach are places that the people of Aberdeen are proud of and enjoy spending time in.
"We also want to make sure our city and beach front are both attractive and enjoyable places for people to visit and invest in.
"It is important to reflect on what we have achieved and what we still have to do but we must also consider what we have learned over the past year - one important task is to consider how our city can be suitable for all regardless of your mobility or age.
"I'd encourage everyone to take part in this consultation and it's vitally important we understand what the public's priorities are as part of the review into the city centre masterplan and the beach."
The consultation - which closes on July 2 - can be viewed via this link.