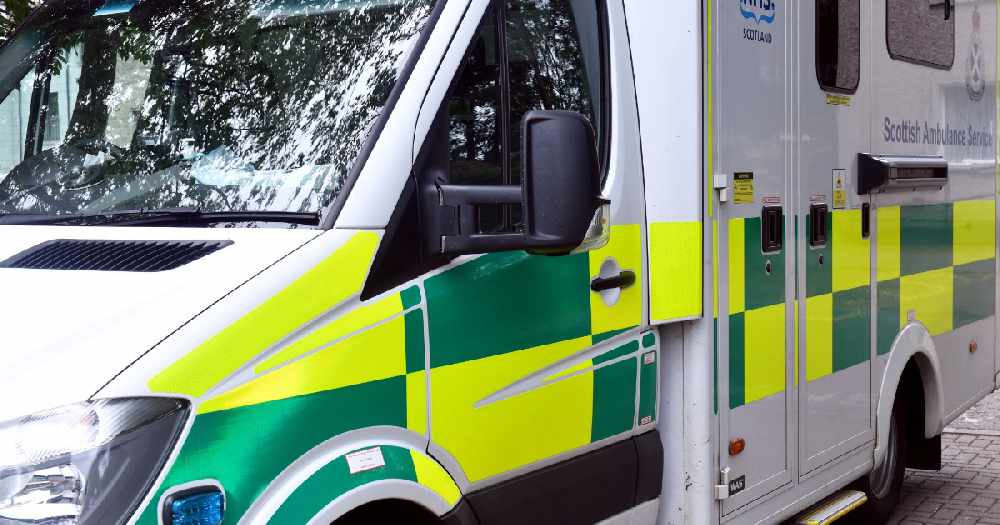 The money will be invested in the SAS to help improve response times, alleviate pressures and improve staff wellbeing.
Health Secretary Humza Yousaf set out today in a statement to Parliament that the new investment will deliver:
assistance from more than 100 military personnel – 88 drivers and 15 support staff – following final approval by the Ministry of Defence. Personnel are expected to begin deployment from this weekend onwards.

around 100 2nd year paramedic students to help in ambulance control rooms

more Hospital Ambulance Liaison Officers at the busiest A&Es, increasing from 11 to 20 – helping ensure timely admission of patients at A&E and reduce ambulance waiting times

additional help from the Scottish Fire and Rescue Service in the form of volunteer drivers, as well as the British Red Cross and private transport companies where clinically appropriate

immediate work to create temporary admission wards in hospitals, meaning patients can be admitted quicker

additional senior clinical input in ambulance control rooms and to assist and speed up decision-making on mental health, addictions, falls, breathing difficulties, high intensity users and trauma

£500,000 to fund staff wellbeing measures

14 additional staff members in Highland to reduce the on-call requirement in Campeltown, and remove it completely in Fort William, Kirkwall and Broadford.
Today's funding comes in addition to £20 million already announced as part of the NHS Recovery Plan. That investment will deliver a net increase of almost 300 ambulance service staff by April 2022.
Mr Yousaf said:
"The global pandemic has created the most challenging crisis in the history of the NHS. Ambulance services around the UK, as well as the wider NHS, are experiencing unprecedented demand – largely because of Covid-19, but also due to a combination of increasingly complex cases, and exceptionally busy emergency departments.
"The Scottish Ambulance Service is the heartbeat of our NHS. It has a unique role in engaging with all parts of the health and social care system across the whole of Scotland - 24 hours of every day. It is vital that we ensure it has the support it needs to perform this crucial role.