Christmas Appeal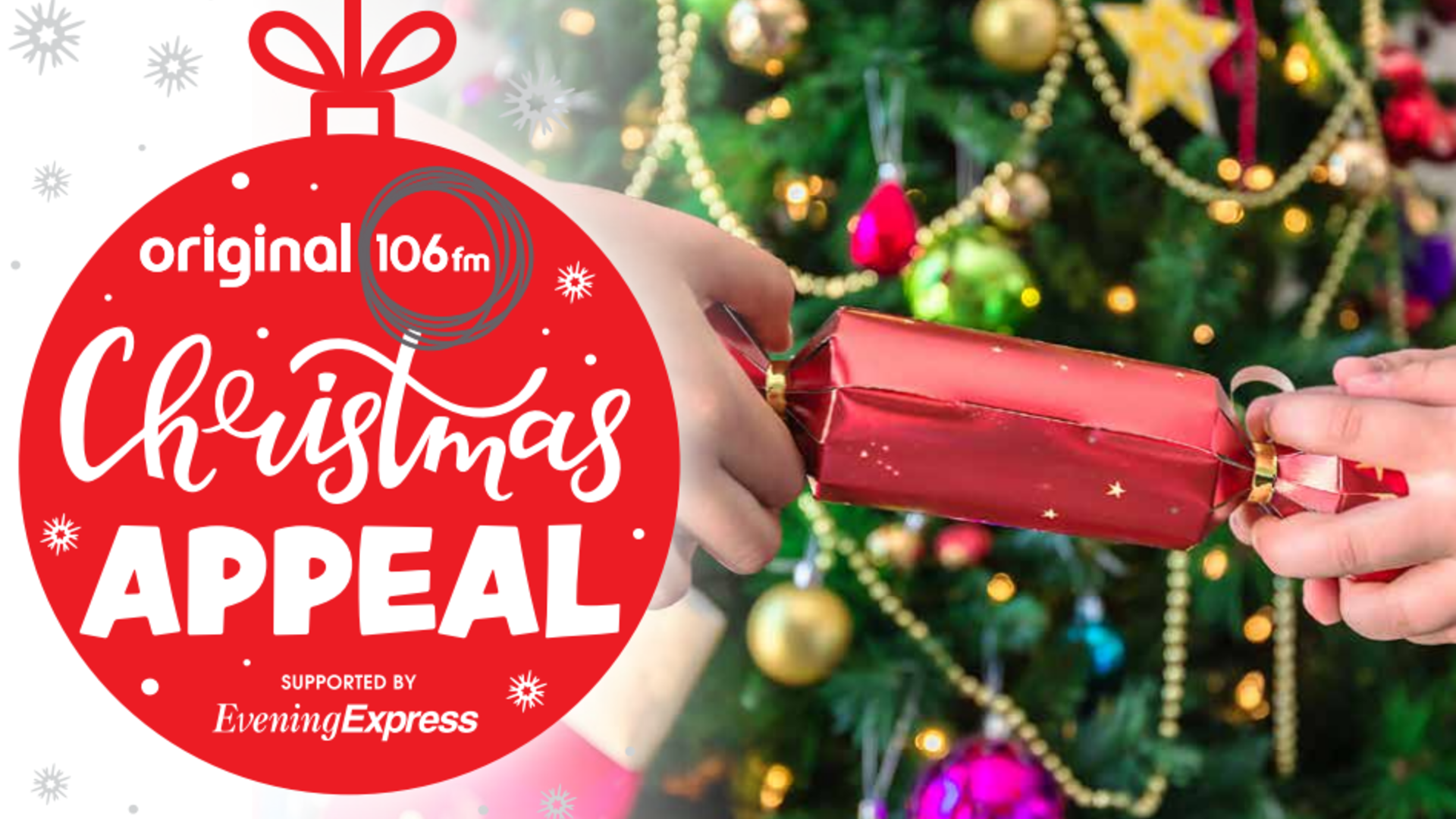 The Original 106 Christmas Appeal 2020
**PLEASE ENSURE ALL FOOD DONATIONS REACH CFINE BY 11AM ON CHRISTMAS EVE**
Once again, as we move towards the festive season, we start to think about how we can help those in our area who are not as fortunate as ourselves. This will be Original 106's 14th annual Christmas appeal, and this year we're hoping to address need where it is at its greatest. With the COVID-19 crisis hitting everyone hard, this year is even more critical to help those in need.
Supported by our friends at the Evening Express, we are looking for your generous cash donations to help those most in need this winter. You can donate by clicking the button below:
Individuals and workplaces are both welcome to get involved to help out those who worry how they will cope over the festive season.
We are again teaming up with Community Food Initiatives North East (CFINE) based in Aberdeen, one of the city's largest food banks. It also provides supplies to 180 other organisations across the North-east of Scotland. All your generous donations will be gathered and processed by CFINE and distributed to those who need it across Aberdeen and North East Scotland.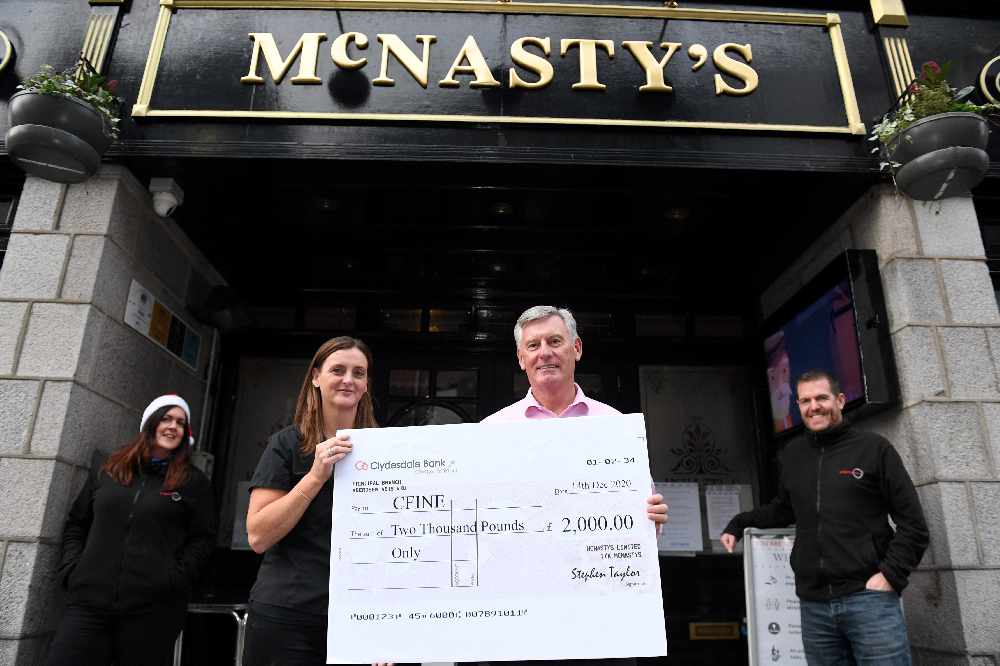 So, what kind of donations are we looking for? First and foremost, all donations MUST be shop-bought and brand new, newly purchased in original, undamaged packaging. We will not accept donations that are not brand new – see below for a detailed list of suggestions.
This year, to keep physical contact to a minimum we are looking for donations to made direct to CFINE
**PLEASE ENSURE ALL FOOD DONATIONS REACH CFINE BY 11AM ON CHRISTMAS EVE**
Food and grocery items required:
Staples
Tea
Coffee
Sugar
Soap powder/softener
Milk powder/UHT or soy milk
Sunflower oil
Peanut butter
Jam or marmalade
Salt
Pepper
Pet food for cats and dogs is also needed and very much appreciated!
Breakfast
Cereals eg. Cornflakes. Weetabix
Porridge oats
Oatmeal
Muesli
Fruit juice
Jam/spread
Desserts
Tinned fruit
Tinned custard or packet custard
Tinned rice pudding
Toiletries
Toothpaste
Toothbrush
Soap
Deodorant
Shampoo
Toilet roll
Shaving foam and razor
Sanitary items
Lunch/Dinner
Pasta
Rice
Noodles
PKT instant mash potato
Pulses
Pasta sauce
Packet soup
Tinned soup
Tinned tomatoes
Tinned sweetcorn
Tinned beans
Tinned peas
Tinned potato
Tinned fish e.g. salmon/tuna
Tinned meat
Tinned chicken
Tinned ready meals e.g. stews
Tomato sauce
Crackers
Biscuits
Snacking food
Tin opener
Baby Products
Milk
Sanitary items
Baby food
Steriliser
Baby wipes/creams
Winterwarmers for kids – items in all kids' sizes needed
Warm practical pyjamas
Socks
Onesies
Slipper Socks
We also understand that online grocery delivery is not convenient to set up for everybody, so this year we have set up a donation page to enable CFINE to purchase the foods on your behalf. Simply click on the link below and you can choose to donate any amount you wish. Thankyou!
CLICK BELOW TO DONATE CASH
Want to help out by spreading the word of our appeal in your business or workplace?
You can download our appeal poster below.