Birthday Balls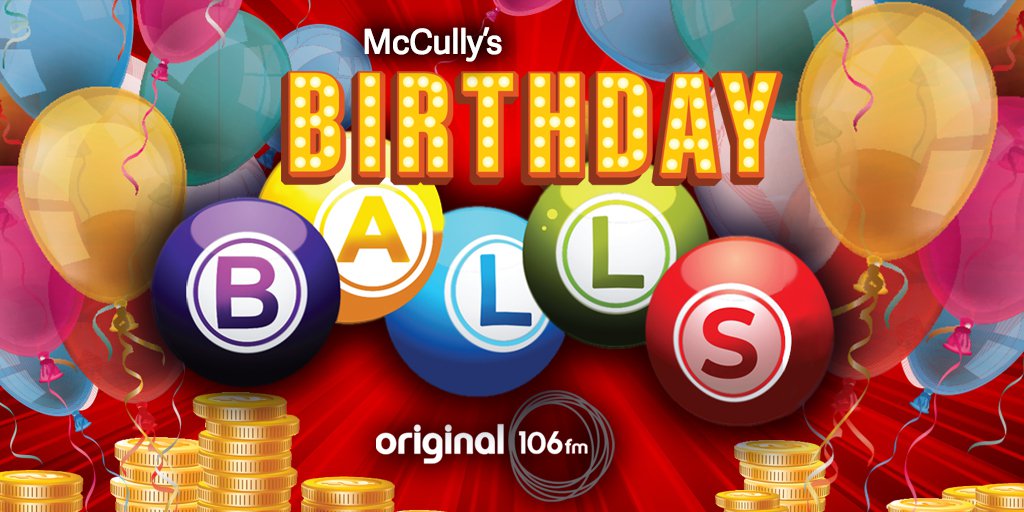 You Only Need a Birthday to Play
RETURNS MONDAY WITH AN INCREASED JACKPOT OF £500!
Weekdays from 3pm on the Lift Home, McCully will be taking his Birthday Balls for a spin to WIN you £500
If we draw your Birthday Month, enter below for your chance to play.
Then stand by your phone - you could be on air with McCully to play. If he randomly draws your exact Birthday, you win the cash!
It's the easiest game on the radio!
Enter Here as Soon as we Call your Birthday Month