Birthday Balls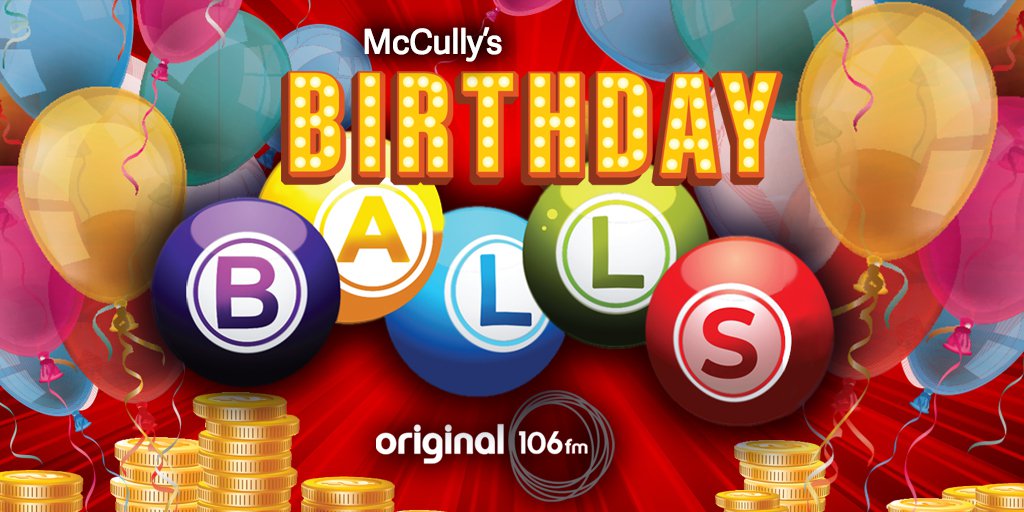 You Only Need a Birthday to Play
WE HAVE A WINNER! Congratulations to Graeme in Aberdeen who won £500
Weekdays from 3pm on the Lift Home, McCully will be taking his Birthday Balls for a spin to WIN you £1000
If we draw your Birthday Month, enter below for your chance to play.
Then stand by your phone - you could be on air with McCully to play.
BUT Now you have a chance to decide... Will you have one spin of the Birthday Balls for £1000, or 5 spins for £500?
If he randomly draws your exact Birthday, you win the cash!
It's the easiest game on the radio!
Entries now closed.