The BIG Christmas Food Appeal

To eat or to heat. That is the awful choice facing too many of our neighbours this Christmas.
Thankfully, help is at hand. Charities like Cfine are working tirelessly to support families and individuals across the north and north-east.
However, this vital mission needs the backing of the rest of us to succeed — and that is why we are pledging our full support and appealing to you, our listeners, and your generosity.
---
How can I help?

Order much-needed items from this online wishlist, which will be delivered directly to Cfine and used in the packs they and their partner groups help distribute far and wide to those in need.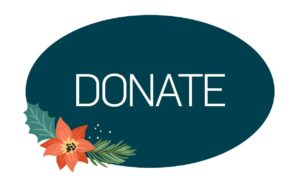 Donate using our campaign fundraising page, by sending a cheque made payable to Cfine Ltd, 2-4 Poynernook Road, Aberdeen, AB11 5RW or by bank transfer — Account No: 06359168|Sort code: 80-22-60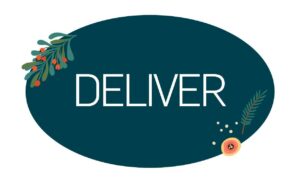 Deliver items directly to Cfine's Aberdeen HQ at 2-4 Poynernook Road, Aberdeen, AB11 5RW, between 8am – 4 pm. Just ring the doorbell and one of the team members will accept your donation.
From food to toiletries, a little can go a long way to helping those in need. For a full list of items needed, visit Cfine's website.