Claire and Craig's BIG Breakfast

It's the biggest and brightest breakfast show in the area! Tune in every weekday, as Claire and Craig wake up Aberdeen and North East Scotland.
Get involved with the 630 Wake Up Call. Don't miss your daily chances to win by playing the £1000 Snap. Play along with the celebrity birthdays, and of course, who can forget the daily Three-Way Battle of the Songs? (#3wbots – catchy eh?).
Plus, Claire and Craig will have the best music and banter, as well as the latest updates from the roads as you make your way to work. There's no better way to wake up in Aberdeen and North East Scotland.
Don't miss Claire and Craig's Big Breakfast, every weekday from 6am.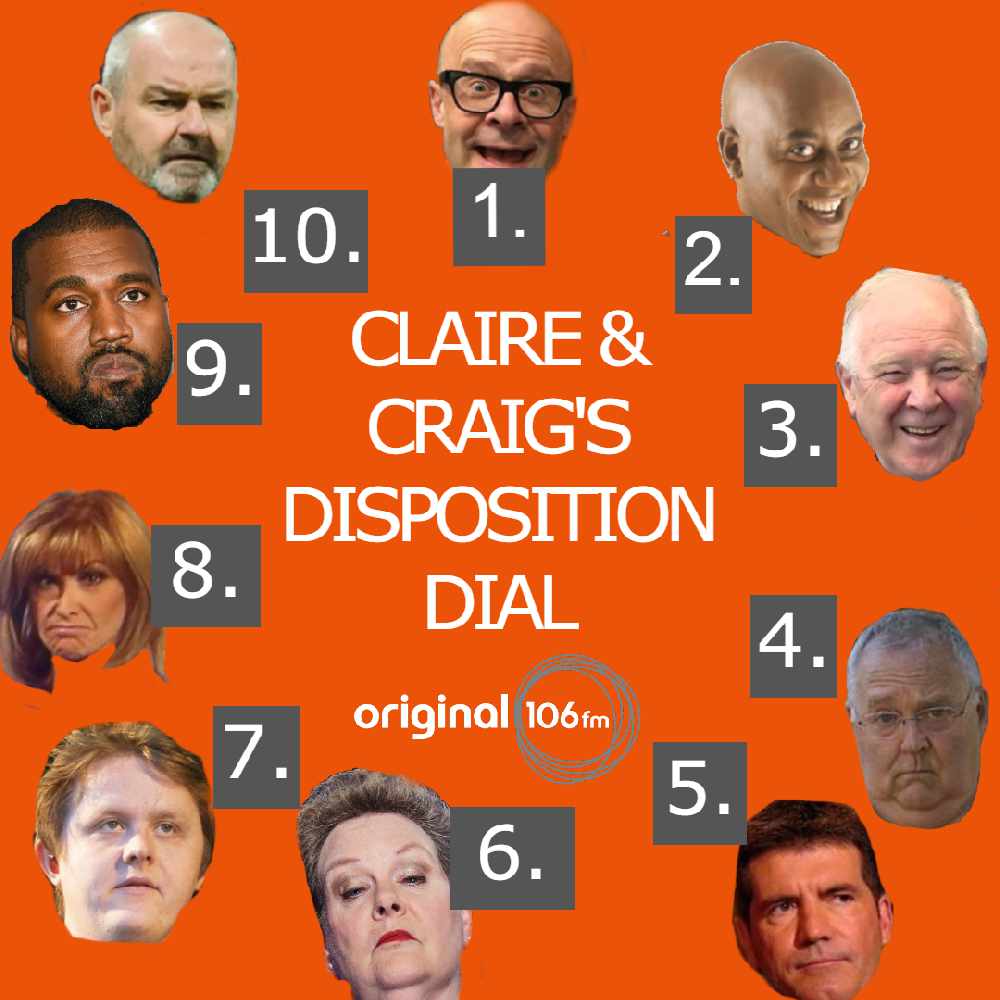 Get in Touch with the Show
Looking for a song request? A shout-out? Or maybe you just want to join in on the chat of the day! Whatever's on your mind, we love to hear from you! Drop us a line below!
Other Contact Details:
01224 293 800
81400
Start your message with the word "ORIGINAL". Standard message rates apply.
@originalfm