All 80's Monday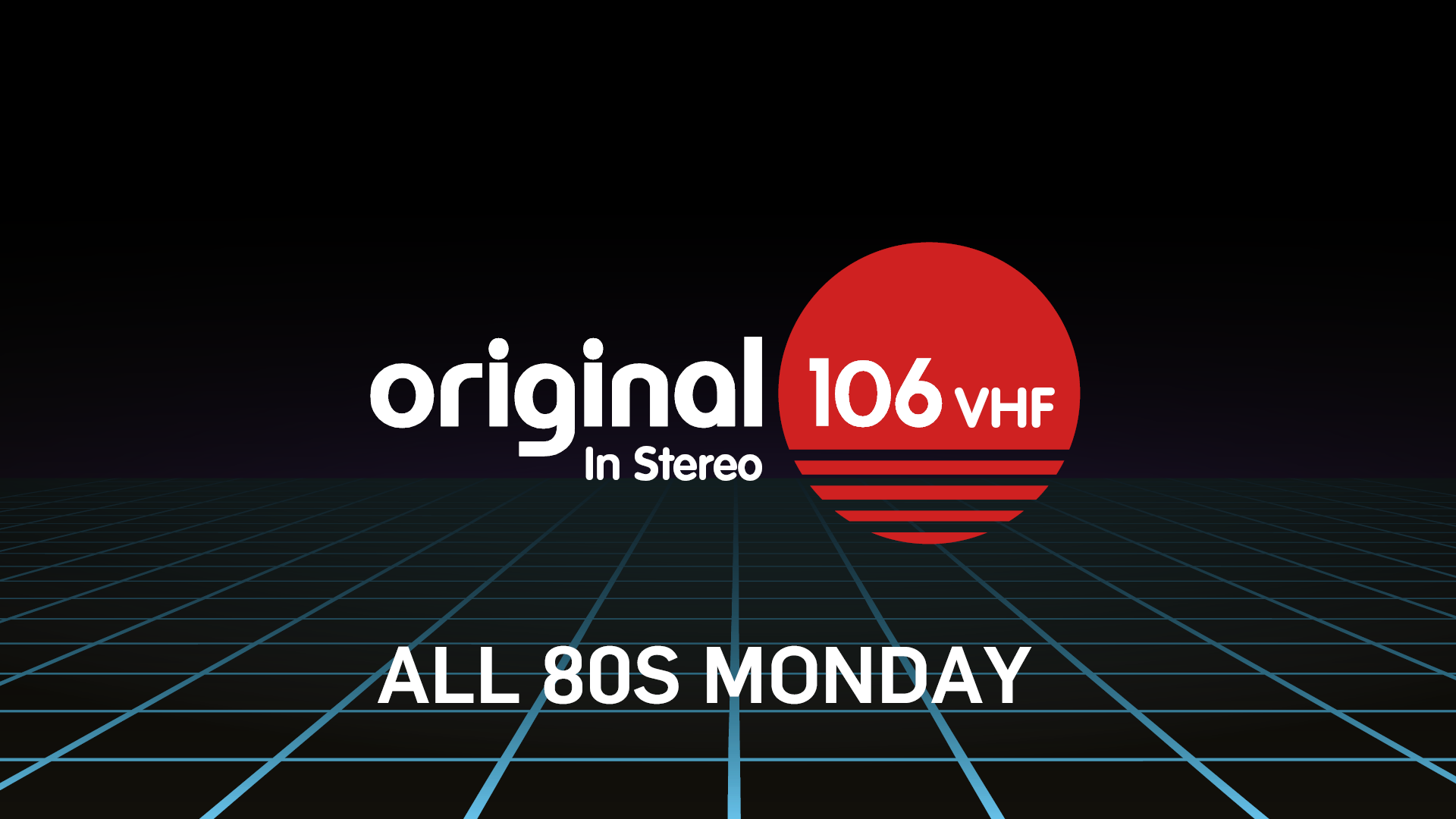 This Easter Monday on Original 106 we're going All 80's - all day long!

What hidden 80's gem do you fancy hearing? Let us know below and we'll try our best* to play it for you between 6am and 7pm. There's only one rule, it's got to be from the decade that gave us dodgy haircuts and even more questionable fashion.


*even if that means asking Martin Ingram for a loan from his vinyl collection!