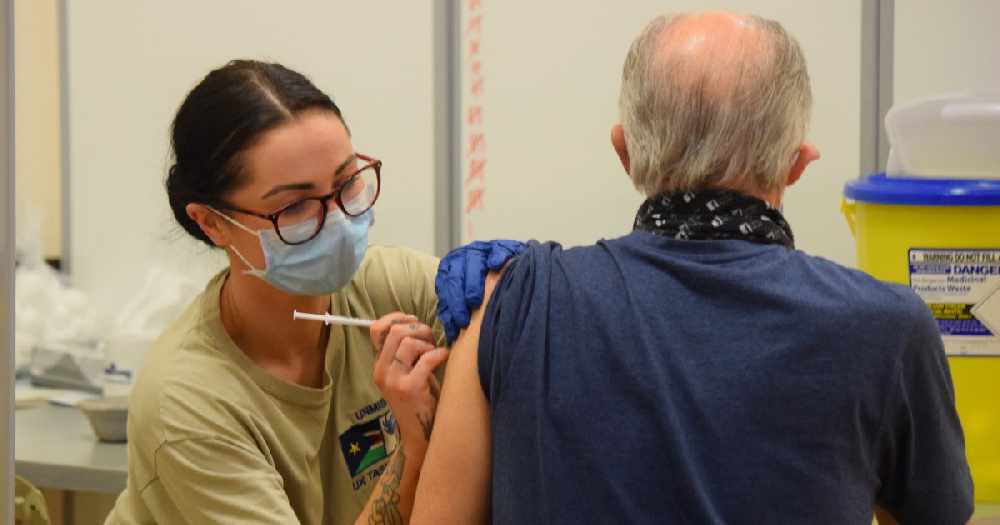 Young people in Scotland between the ages of 12 and 15 with certain underlying conditions will now be offered coronavirus vaccines.
Those aged 12 and over who share a household with someone who is immunosuppressed will also get an appointment.
It comes after the UK Government's vaccines minister Nadhim Zahawi told MPS that the Joint Committee on Vaccination and Immunisation (JCVI) had recommended that children "at an increased risk of serious Covid-19 disease" should be able to get the jag.
However, the JCVI is still not recommending that most teenagers be vaccinated.
The new advice means that 12 to 15-year-olds will be offered jabs on the same terms as 16 and 17-year-olds.
Announcing the decision to follow the JCVI advice, Scotland's Chief Medical Officer Dr Gregor Smith said: "As we have done throughout the pandemic, we will continue to follow the expert advice from the JCVI.
"Work is underway to deliver this in the forthcoming weeks.
"I know that the committee will give any additional update to advice as soon as the evidence supports this and, in the meantime, we will offer the vaccine to those children and young people currently recommended.