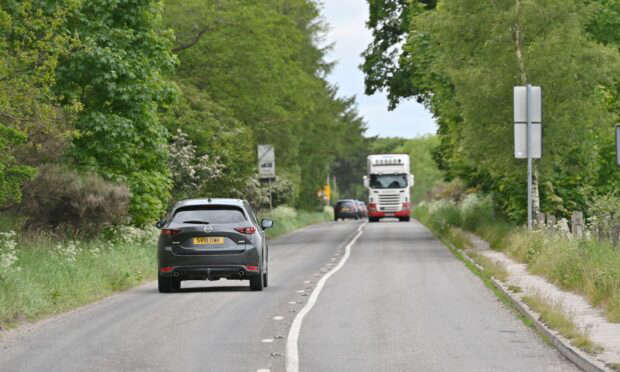 The A93, where plans are being discussed to add bus lanes. Picture: Kami Thomson/DC Thomson
"Are they serious? There is no room for a bus lane", "better widen the road then" and "you can't make this up" is just some of reaction from our listeners regarding the North Deeside Road bus lane proposals.
Aberdeen City and Aberdeenshire Council are discussing options on how to improve the notorious A93 route between the city and Banchory in the shire, with bus lanes being considered as a viable option.
It covers an 18 mile stretch from Corsee Road in Banchory to South College Street in Aberdeen with councillors from the city voting to ask their officers to look at the various options for improving the route.
Other options are being considered, which would follow along the route of active travel, in the shape of cycling routes and a shared footway between Peterculter and Banchory.
Our listeners say the idea is "crazy", a "shambles" and "absolutely ridiculous" and they would rather "their council tax went to something more worthwhile".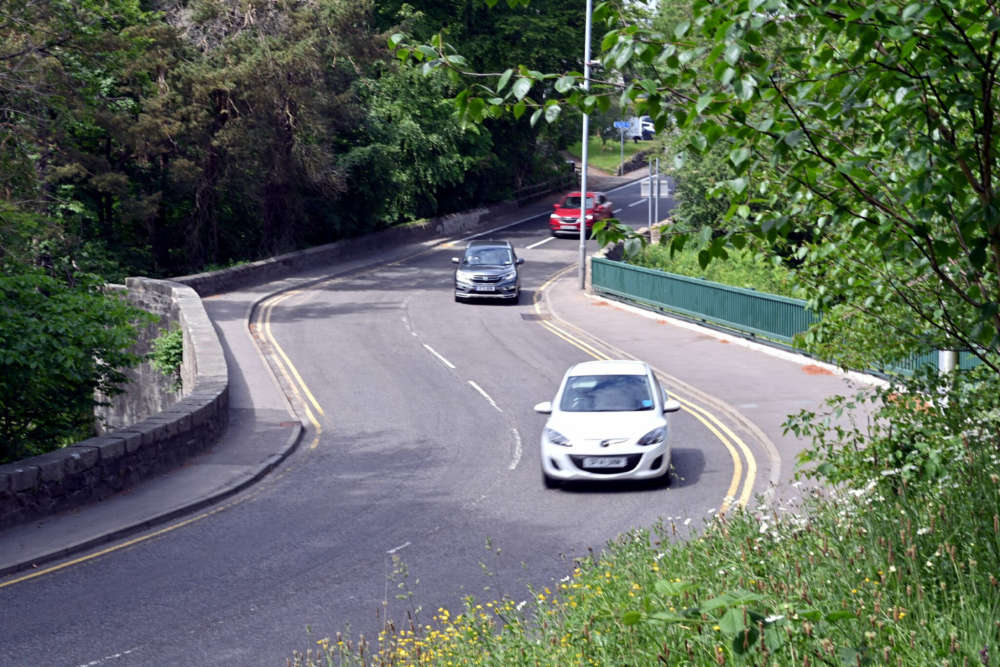 Others asked where would they find the space for the lanes, while others found it bizarre after announcing thousands of cuts last week to vital services in the city.
Another stated there were not enough buses heading out the route to justify the action along the route with around two an hour heading out to the Deeside village of Banchory.
While one commented sarcastically saying "I hear they are going to go compulsory purchase order the old railway line and turn that to a bus lane".
And one came up with the solution as to how they came up with the idea: "I take it a councillor got stuck behind a bus one day and decided this should be done?" Ludicrous."
Aberdeenshire Council are yet to comment on the proposal for their region.