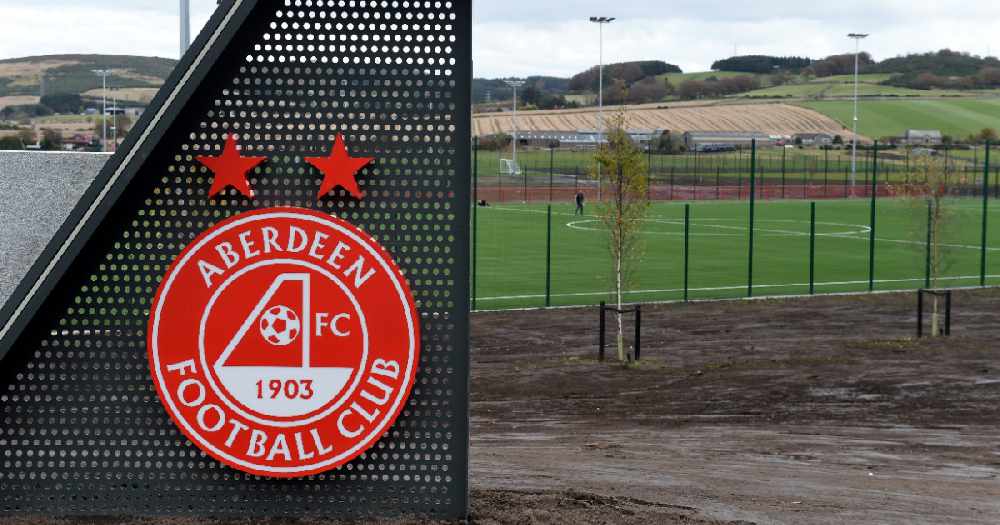 Aberdeen FC say the vast majority of their fans are ready to return to watching games in stadiums.
The Dons say 95% of those who took part in a survey are excited to return to matches at Pittodrie, with 92% of them ready to return now.
Meanwhile, 93% said they were reassured by measures from the club to protect people from Covid-19 such as temperature checks, social distancing and wearing face masks, with the same percentage saying that these measures would not put them off attending games.
The club also asked how fans would travel to a game, with 74% saying car, 16% walking and just under 10% using public transport.
The club carried out the research to support its case for more test events with larger crowds.
Rob Wicks, AFC's commercial director, said: "As anticipated, the overwhelming majority of our fans are desperate get back to Pittodrie. Crucially, they are confident in our measures to protect them while in the stadium. This supports our view that there are significantly fewer risks in our highly-regulated, outdoor environment.
"In gearing up for test games with increasing numbers, albeit only around 10% of our capacity, we also asked our fans how they would travel to the stadium. Understandably, given the pandemic, a much higher number than usual would use their own cars, with less than 10% opting to use public transport.
"It's clear from the responses that many of our fans are acutely feeling the vacuum caused by being unable to attend games at Pittodrie. With Aberdeen still in level two, where fans are not permitted into grounds, we are urging the authorities to take account of what our fans are saying and allow us to be able to accommodate them, sooner rather than later."
The club also asked fans if they would be able to use a smartphone to gain entry to the stadium if mobile ticketing were an option, with 91% saying they have the capability to use this technology should it be required.
With limited capacity, to allow for social distancing, the Dons also asked fans whether they would still attend matches where their friends and family were unable to attend, and 77% answered that they would attend regardless.
More than 2,500 fans completed the recent survey, representing around half of the club's season ticket base. Of those, 86% were in Aberdeen city and Aberdeenshire postcodes with the remainder from the rest of Scotland.
Half of the respondents were aged over 51 and over, 25% were in the 41-50 year old age group, 15% were aged between 31 and 40 with the remaining 10% between 18 and 30.