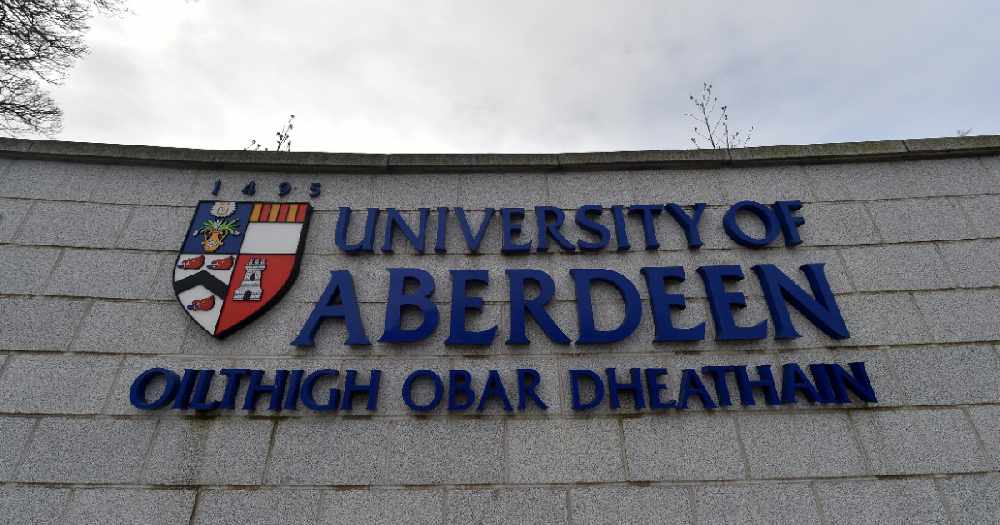 The University of Aberdeen is among the top 60 universities in the world in terms of its positive impact on society.
The university has been placed 57th out of 1,115 institutions worldwide in the newly published Times Higher Education Impact Rankings, which recognise universities for their social and economic impact under the United Nations' 17 Sustainable Development Goals.
This year's rankings saw the university rise 16 places on last year's position of 73rd out of 766 institutions surveyed. Aberdeen is also 12th in the UK rankings, rising from 16th place last year.
Areas in which the university has excelled include partnership for the goals and sustainable cities and communities where Aberdeen has been placed 27th globally for both.
The university is ranked top 10 in the UK for 11 of the 17 SDGs, and top in Scotland in six.
Professor Karl Leydecker, senior vice-principal at the University of Aberdeen, said: "Our Aberdeen 2040 strategy makes clear our ambition that the university acts as a leader in working for the sustainable future of our planet, and our improved performance in this year's THE Impact Rankings is testament to our progress.
"As an institution we encourage our staff and students to work and live sustainably, and to lead by example for the good of the local community here in the north-east of Scotland and in the wider world.
"In terms of our research, our academics are working across disciplines to address global challenges such as climate change, health inequality, food poverty and most recently the scientific response to the Covid-19 pandemic.
"Likewise, our professional services staff are driving activities across a variety of areas aligned to the SDGs including responsible consumption, waste, water and energy management and recycling, widening access and student support, and support for arts and heritage activities where we have performed strongly in the rankings.
"Despite the challenges we have faced over the last year we have continued to make valuable progress in becoming a global leader in acting on the principles of the UN Sustainable Development Goals, and I'd like to thank all our staff and students for their efforts."