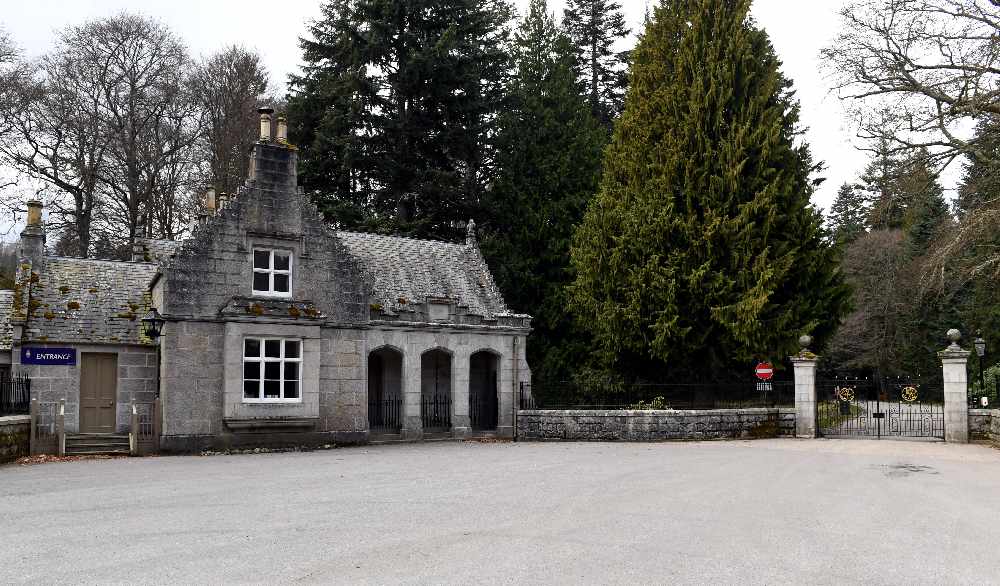 Balmoral Castle on the North East 250 route. Picture by Kami Thomson
A popular route in the north east has seen a surge in interest following a digital marketing campaign to drive tourists to the area.
Find Yourself on The North East 250 displayed what the region has to offer in terms of striking landscape and visitor experiences by using a mix of videos and highlights of what people can expect from their stay.
It was partly funded by VisitScotland's Growth Fund and was a collaborative effort from the tourism organisation alongside Visit Moray Speyside and North East 250.
The campaign gained a total reach across Facebook and Instagram of 1,491, 060 and 442, 582 views for the video content as well as 36, 546 new users to the route's website.
North East 250 Limited director Guy Macpherson-Grant expressed his delight at the chance of promoting the route in a huge light.
"This has been a tremendous opportunity to partner with our national tourism organisation and Visit Moray Speyside, to promote an area of the country that has such exciting and varied attractions for visitors, both local and from afar," he said.
"As well as having had an immediate impact through interaction on social media, the wealth of stunning images and enthusiastic reviews and commentary that we have amassed sets us up well for future marketing activity."
The project focused on three key themes, history and heritage, outdoor and adventure and the food and drink experiences.
It displayed the coastlines of the Moray Firth, the whisky trail of Speyside and the historic castles all along the route, not to forget the Royal connection in Deeside.
VisitScotland's regional director Jo Robinson said: "We are delighted that VisitScotland's Growth Fun was able to support this successful campaign.
"We knew the visitor economy around the North East 250 was already a strong proposition but we now have clear evidence of the high demand for the region.
"The marketing around outdoor and heritage worked particularly well and this give us great insight for future campaigns."
The Lonely Planet's Ultimate Travel List ranked the North East 250 route in the top 500 unmissable global travel experiences.
For more information visit northeast250.com or search #NE250 on social media.
Mr Macpherson-Grant spoke to Original to outline what the campaign entailed.