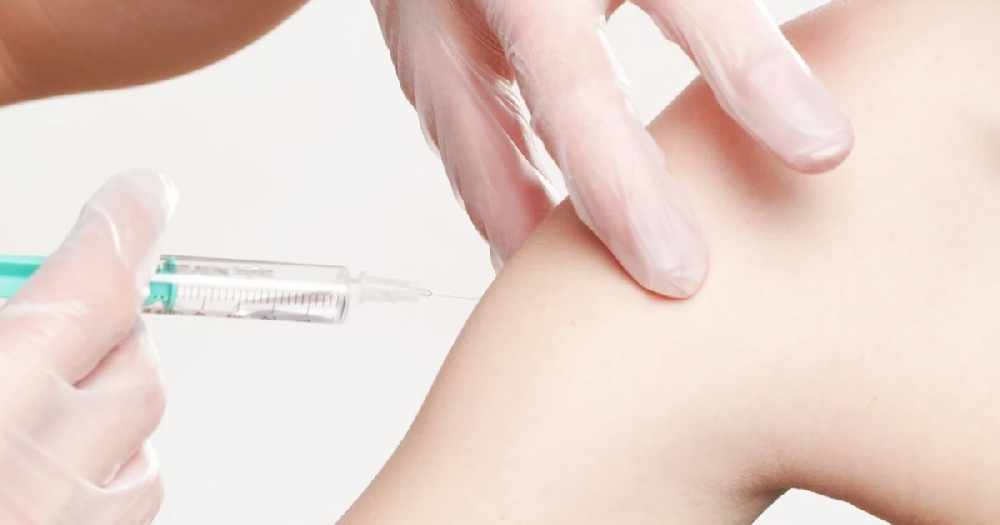 NHS Grampian has announced that vaccines for overseas travel are now available at select pharmacies across the region.
People can book their travel vaccinations at one of 31 community pharmacies in Aberdeen and the Shire instead of with a GP.
The change is part of a wider national programme to move vaccinations away from GPs, which has already involved the creation of dedicated flu vaccine clinics.
The hepatitis A, typhoid, cholera and Revaxis jabs are all available for free through the NHS.
Additional information about participating pharmacies can be found here.