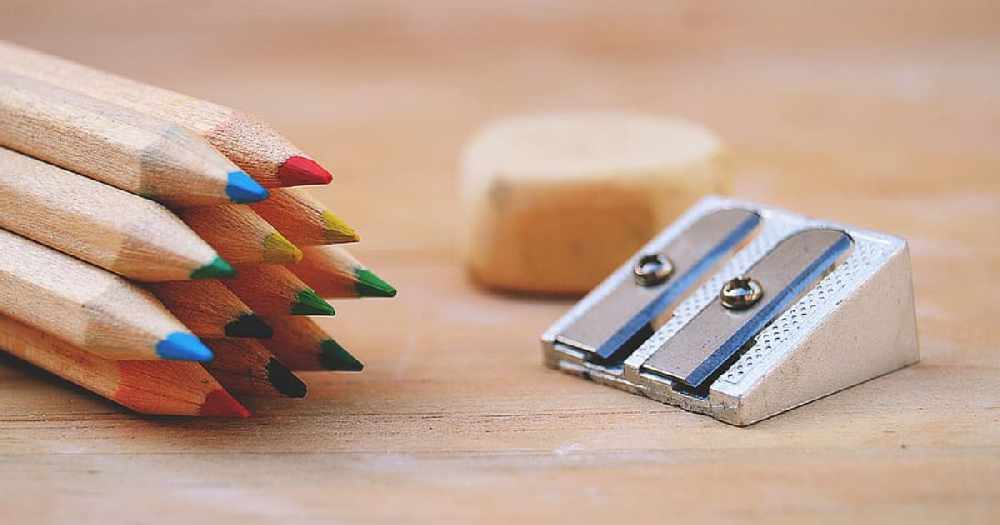 Scotland's biggest teaching union says it disagrees with claims that no social distancing will be required in schools from August.
The Scottish Government has announced that children should be able to return to classrooms full-time after the summer break, if coronavirus continues to be suppressed.
Holyrood had initially told councils they would have to prepare for schools to operate with 2m distancing in place, which would have meant most youngsters spending less than half their week getting face-to-face teaching, and having to do their bulk of learning from home.
But Education Secretary John Swinney said the change of heart came after infection rates dropped lower than expected.
EIS - which has thousands of members in Scotland - says it has some concerns about the plans.
Larry Flanagan, general secretary, told Original 106: "The EIS view is that all of this is caveated upon where we are in terms of public health guidance, so although a lot of people are focusing on the idea that schools will return to normal in August, that will only happen if the Covid infection rate is under full control.
"The deputy first minister also said that if that is not the case, we will be looking at the blended learning approach that schools are planning for.
"I think we have to be clear that schools should only reopen when it is safe to do so. Certainly, from our point of view, there are still a number of questions to be clarified in that area - and we will be discussing those with the Scottish Government over the summer period.
"EIS doesn't agree with the deputy first minister that physical distancing among pupils is not required. We remain to be persuaded on that issue and we don't think the scientific evidence says that.
"Beyond that, we think even an increase in the number of young people in schools means that there have to be further mitigations for the safety of staff. That may include mandatory face coverings, it may include proactive testing of staff to make sure that there is no infection within school communities, it may include perspex sheeting in the way that we've seen in shops, in front of teachers' desks.
"All of these are going to have to be looked at, now that the assumption is there around a higher level of return, and that's what we will be discussing with the education recovery group."
Staff in schools have already spent several days working to prepare buildings for pupils to return in August with physical distancing in place.
Mr Flanagan says further work will now be needed.
He said: "I think schools certainly will need additional time to prepare for any change to the plan. A great deal of work has gone in over the past period, especially from head teachers and deputes, around getting ready for blended learning.
"We have to make sure that the risk assessments are adapted to deal with bigger numbers, that schools' hygiene approaches are still in place - because even if physical distancing has changed, the need for high hygiene standards hasn't changed."