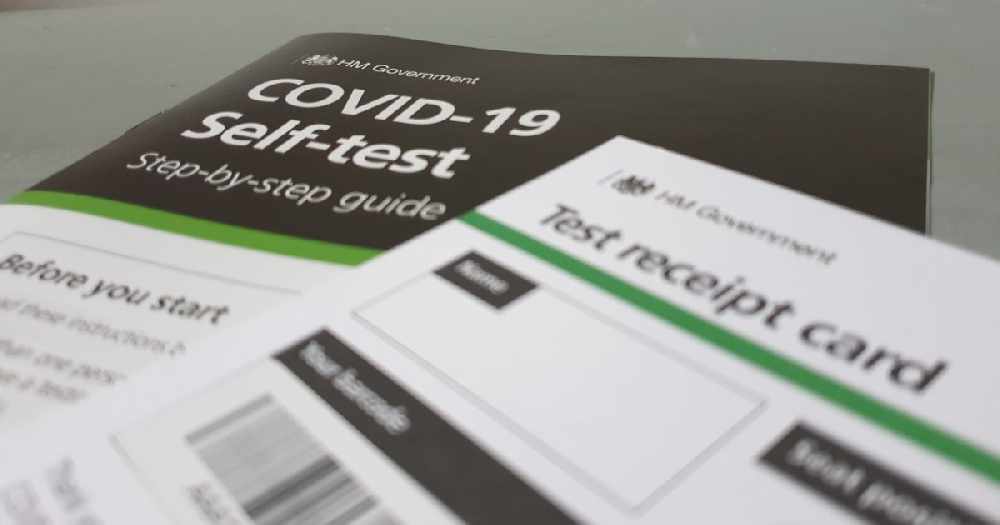 Nicola Sturgeon insists classrooms are a safe place to be - citing a new report on the spread of Covid-19 among school pupils.
The first minister has come under pressure from teaching unions to close schools in areas that are under level four restrictions - something she has so far rejected.
Speaking at her daily briefing, she highlighted some of the reasons she believes schools should remain open.
She said: "Public Health Scotland has just published some experimental statistics about levels of Covid among schoolchildren. They suggest that in the first nine weeks of term, of 700,000 pupils in Scotland's schools, there were 1,600 positive cases.
"That represents just over 0.2% of pupils over that period, and it is consistent with other evidence that Covid is responsible for a small proportion of absences from school.
"In addition, fewer than a quarter of all schools in Scotland had any cases of Covid among pupils. There were, as you might expect, more cases in secondary schools. But even so, fewer than half of secondary schools had any cases of Covid and 78% had no cases at all.
"And of course, where there are cases that does not necessarily mean Covid is transmitting in schools. The small percentage of pupils who tested positive supports other research showing that Covid cases in schools tend to come from the community, not from the school.
"There is of course, and we are not seeking to deny this, still some risk of transmission in schools. That's why we must continue to take all the necessary steps to mitigate that.
"But today's figures illustrate again how well local authorities, teachers, other school staff and students, have worked to mitigate that risk.
"And they help to reinforce our view that at this time, the benefits young people gain from being in school, outweigh the overall impact of schools on transmission rates."
Meanwhile a paper from the Covid-19 advisory sub-group on education and children's issues, claims there is "no direct evidence that transmission of the virus within schools plays a significant role in driving rates of infection among children".
It has also found no difference between Covid-19 positivity rates in teachers and school staff, relative to other worker groups of the same age.
Deputy First Minister John Swinney said: "The data helps to demonstrate why it remains safe to keep our schools open wherever possible.
"The guidance we put in place on the health measures required to reduce the risk of COovid-19 in schools - and the extraordinary efforts by local authorities and staff to follow that guidance - means that schools have remained safe, open and welcoming.
"In our view, the evidence weighs clearly in favour of children attending schools in person when it is safe to do so. The risk of harm to the education and wellbeing of young people of closing schools outweighs any impact that schools have on transmission.
"I hope this paper will help to reassure parents, pupils and staff, especially those in areas with the highest levels of the virus, who are understandably concerned. I know staff will still be anxious - we will continue to listen to them and work with them to make sure they feel safe at work."
Professor Devi Sridhar, chair of global public health at the University of Edinburgh and a member of the Covid-19 sub-group, said: "The overwhelming evidence from across the world is that children are safest in school and that school closures increase educational inequalities and have long-term detrimental outcomes for young people.
"Scotland's success in providing primary and secondary children full-time, in-person learning from mid-August should be an example for other countries in the world deciding their schools policy.
"The key factor in keeping schools open and safe is to reduce community prevalence by ensuring appropriate public health measures and restrictions are put in place to reduce community transmission."
Meanwhile the number of people whose death was either confirmed as being, or believed to have been, caused by Covid-19 has now gone above 5,000 in Scotland.