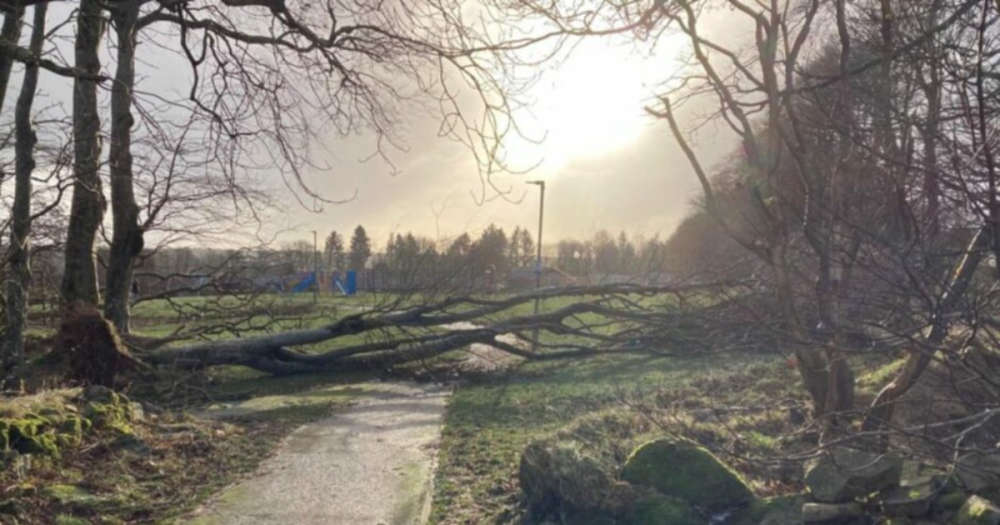 Recovery work is continuing after the damage caused by Storm Arwen.
Aberdeenshire Council has given residents an overview of the current situation in the region following recovery efforts.
In the latest update, the local authority said "more significant progress" had been made after residents suffered a fifth day without power.
It is expected that the number of households in the area waiting to be reconnected to power should be down to 4,000 by 8am on Wednesday.
However, the council warned that some of the remaining connections may prove more complex. This means that generators might be introduced to some areas in the meantime.
Meanwhile, teams from Scottish Water have been working to restore water supplies to thousands of homes across Scotland.
They have reported that the number of customers in Aberdeenshire who remain without water is down to around 800.
And the majority of staff and pupils at the region's 170 schools will return on December 1, after a "magnificent" cross-service effort to reopen as many schools as possible.
Across Aberdeenshire, 20 primary schools, two high schools and two nurseries will remain closed on Wednesday.