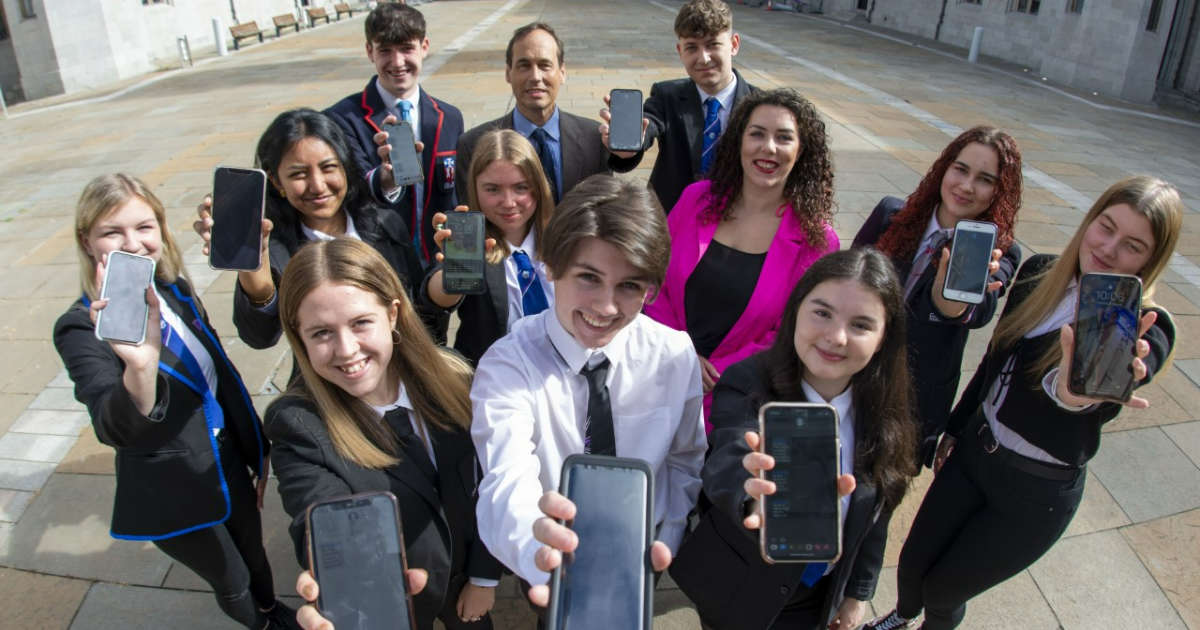 SQA results in Aberdeen have improved in comparison to 2019, the last time formal exams were sat.
Attainment at Higher is 2.5% better than in 2019 and the highest rate recorded since the current qualification was introduced in 2015 under an exam diet. Attainment at Higher and Advanced Higher is broadly in line with the national pass rate.
The results also showed not only that more pupils are presenting for exams, but that there is an increased number of presentations per pupil from 4.65 per pupil in 2019 to 4.87 per pupil in 2022.
The national Higher pass rate is down from last year, but also remained above 2019 levels. Figures from the Scottish Qualification Authority (SQA) show attainment of A to C grades was 78.9% this year, and 74.8% in 2019.
Councillor Martin Greig, Education Operational Delivery Convener, said: "I would like to take this opportunity to congratulate everyone on their efforts this year.
"Our education service kept schools open throughout Covid. This required considerable organisational skills and generous support from staff including teachers who are usually deployed in strategic roles. They deserve acknowledgement, respect and thanks for keeping classrooms open and functioning; this did not happen everywhere in Scotland.
"The young people have been patient and resilient through a challenging time, so the results reflect strong personal commitments in an exceptional period. It is good to recognise and appreciate what they have achieved when their educational experience has been affected by the pandemic."
Scotland's Education Secretary Shirley-Anne Somerville said: "This is one of the strongest-ever sets of results for any exam year, which is particularly impressive given the significant challenges learners have faced as a result of the pandemic.
"Pass rates for National 5s, Highers and Advanced Highers have increased compared with 2019, with A passes also up, and skills-based qualifications are close to the highest-ever figure.
"It is important to note, though, that although 2022 saw a return to exams, it was not a return to normality. The approach to exams reflected the disruption to teaching and learning that young people faced and a wide-ranging package of support and modifications was put in place.
"I am confident that the approach, which was informed by views from across the education system, as well as learners, has delivered a credible, consistent and fair set of results for our young people.
"Indeed, universities have assured learners that they support the 2022 approach to assessment and industry leaders have spoken publicly about how much they value this year's qualifications."