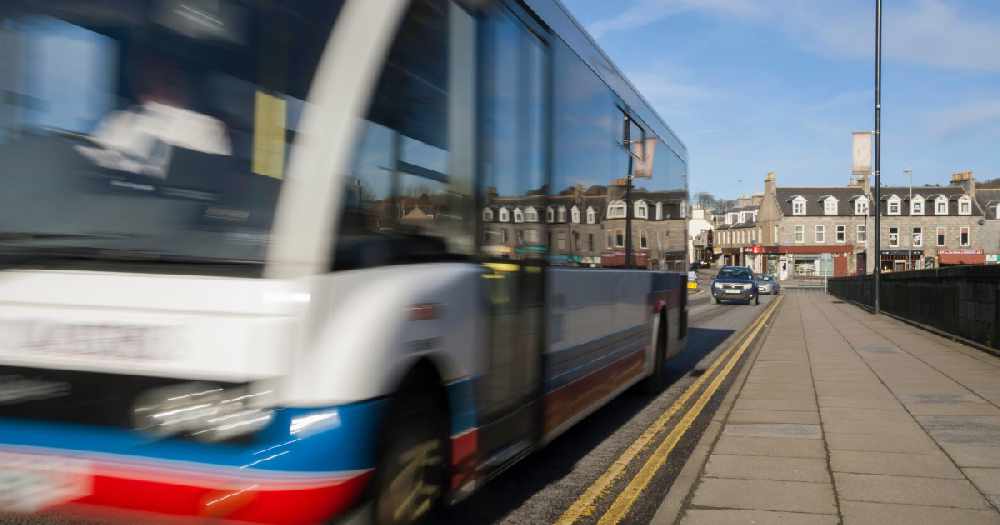 Several supported bus services for Aberdeenshire residents are set to be scrapped or reduced.
Some routes which have not been operating during lockdown won't resume, and others will be cancelled from May 31.
It is part of a series of budget cuts councillors agreed last month.
The council says there will be a short consultation period before the changes take place.
Ewan Wallace, head of transportation, said: "We have tried to minimise the potential negative impacts for individuals and communities where possible, but would encourage anyone who feels they would be unduly affected to get in touch.
"These routes have been chosen primarily because they are not being used as well as would be expected to justify the money spent by the council to support them."
The local authority is encouraging anyone who feels they will be significantly disadvantaged by the proposals to contact the transportation department by emailing public.transport@aberdeenshire.gov.uk or calling 01467 538138.
Details on specific services affected can be found here.