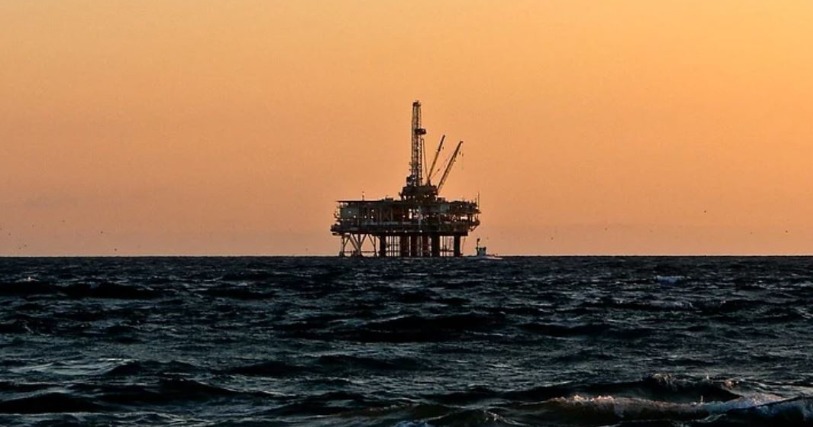 A singing duo from Inverness have delighted workers on the North Sea with a cheery tune.
The 'Rig Pigs' have shared their song 'On the Rig Now' having a joke about life on the rig platforms with thousands of workers on Facebook.
A newbie adjusting to life offshore is a focal point of the track.
It was posted onto The Rig Worker's Rant page on the social media site.
One worker wrote he felt it could be the "next Christmas number one" while another praised the pair for "putting on the best thing they have seen" on the group.
Another stated the the pair "will go viral once again soon" thanks to the cheeky anthem.