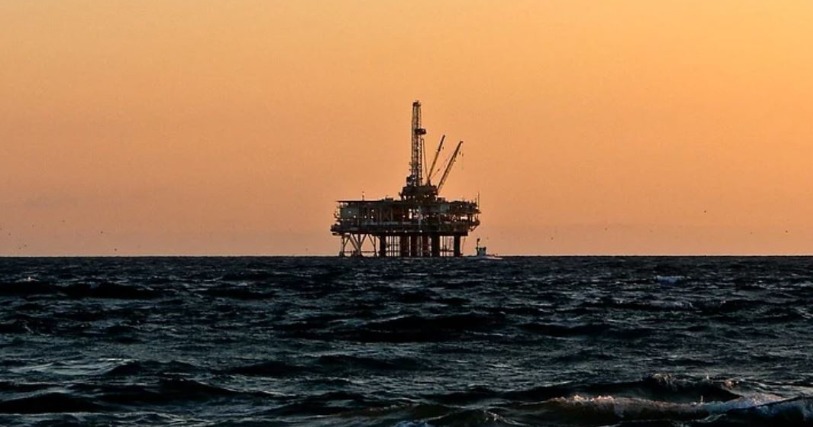 The Scottish Greens are calling for subsidies to oil and gas companies to stop - in a bid to tackle the climate emergency.
Guy Ingerson, the party's candidate for the Aberdeen Central constituency in next month's Holyrood election, believes the transition to low-carbon alternatives needs to stat now.
It is claimed his party's plans to invest in renewable energy, public transport, warm homes and restoring the natural environment will create 100,000 jobs and kick-start a transition.
Mr Ingerson said: "We can already see that there's been no plan put in place to really secure the jobs and the future of Aberdeen and the wider north-east.
"Aberdeen is becoming a city in decline and we really need to avoid that; coming up with bold policies - Rail for All is a good example of that, making sure Aberdeen is properly connected to the rest of Scotland and the wider UK - and securing more engineering jobs in industries like that."
Scottish Conservatives candidate Douglas Lumsden claims the Greens' plans will cost "thousands of jobs".
He said: "What we have set out and what the UK Government has set out is finance to enable the oil and gas companies to transition away from traditional oil and gas into more renewable energy.
"This is the safest way to go forward and protect thousands of jobs, right across Aberdeen and the north-east."
SNP candidate Kevin Stewart said: "It's time for the Tories in London to recognise the amount of wealth that has been generated from the North Sea for the UK Treasury.
"They must put their hands in their pockets to ensure we have a just transition here, to help the oil and gas sector, and to ensure that we create green jobs for the future. Thus far, their support has been sadly lacking."
The Scottish Labour candidate for the constituency is Barry Black.
His party's environment spokesperson Sara Boyack says her party wants to create jobs in renewables, to support new jobs and supply chains.
She added: "It's absolutely vital that we tackle climate change now, but in doing so that we create new jobs - so investing in our houses, creating energy efficient homes that people can afford to heat, and having a just transition strategy to ensure that no one and no community is left behind."
Original 106 has asked the other candidate for the seat - the Scottish Lib Dems' Desmound Bouse - for comment.
However, the party previously called on both the Scottish and UK governments to "go further" on supporting a greener future.