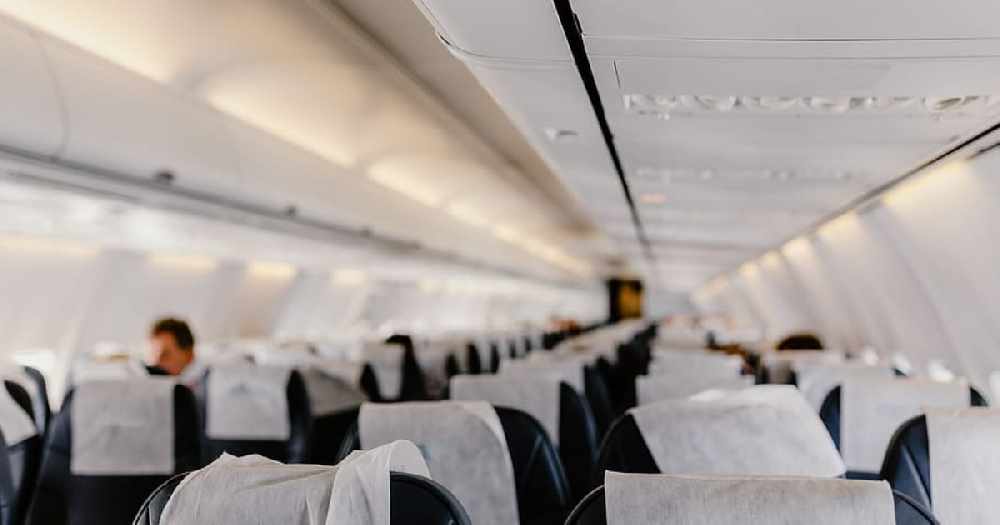 The changes come into force next month
PCR tests will no longer be needed for fully vaccinated travellers returning to the country.
Testing for inbound international travel is to be eased and will align with the UK following consideration of the logistical, health and economic implications, Cabinet Secretary for Net Zero, Energy and Transport Michael Matheson has said.
Pre-departure tests for fully vaccinated travellers will be removed. Travellers from non-red list countries who have been fully vaccinated in a country that meets recognised standards of certifications will no longer be required to provide evidence of a negative test result before they can travel to Scotland.
For practical purposes, Scotland will also align with the UK post-arrival testing regime. Details for the UK are still being finalised and we will continue to engage with the UK Government ahead of confirmation as soon as possible.
Separately, in consultation with Public Health Scotland, the Scottish Government will consider how additional safeguards and surveillance of inward travel can be implemented to guard against the importation of new variants. This will be at no cost to travellers. Details will be set out in due course.
Last week, the Scottish Government announced how restrictions put in place to protect public health have been substantially revised to make travel simpler, with green and amber classifications merged while the red list is retained for those countries deemed to have high Covid-19 case rates or variants of concern.
Cabinet Secretary for Net Zero, Energy and Transport Michael Matheson said:
"We have concerns that the UK Government's proposals to remove the requirement for a pre-departure test for some travellers could weaken our ability to protect the public health of Scotland's communities.
"However, we also recognise that not having UK wide alignment causes significant practical problems and creates disadvantages for Scottish businesses. Also, if non alignment led to travellers to Scotland choosing to route through airports elsewhere in the UK, the public health benefits of testing would be undermined in any event.
"We have urgently considered all these implications, weighing any possible impact on the public health and the logistical realities. After liaising at length with stakeholders from the aviation sector to understand the impact of adopting a different approach in Scotland, we have reluctantly concluded that, for practical reasons, alignment with the UK is the best option.