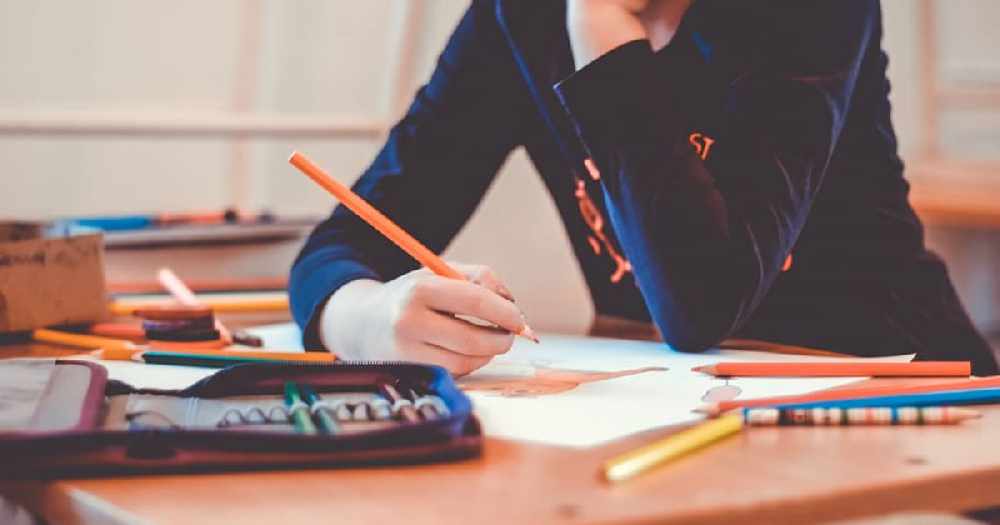 School pupils in Aberdeen will return to full-time lessons from August 17 if current plans for a return at 100% capacity remain in place.
The local authority says there are three scenarios the education service is working towards: a 100% return with minimal adaptions to normal practice; a 100% return with significant adaptions to normal practice; or a blended return to school should the scientific evidence not support a 100% return.
The first option would result in a revised start date of Wednesday August 12, to allow staff two days to implement safety measures. Pupils would attend in smaller groups during that first week, before being in classrooms five days per week from the following week (August 17).
The second option, where substantial changes are needed to health and safety procedures, could result in the delay of schools opening by a few days - although the local authority says it hopes the detailed planning that has already taken place will avoid this.
Councillor John Wheeler, education operational delivery convener, said: "I appreciate that this has been a period of uncertainty for all parents and carers and I'd like to thank them for their patience and understanding.
"I would like to praise the hard work our central education team and individual schools over the last few months which means we are well placed to respond effectively to any of the scenarios for the new school term."
The Scottish Government is due to confirm definite plans for schools returning on July 30.