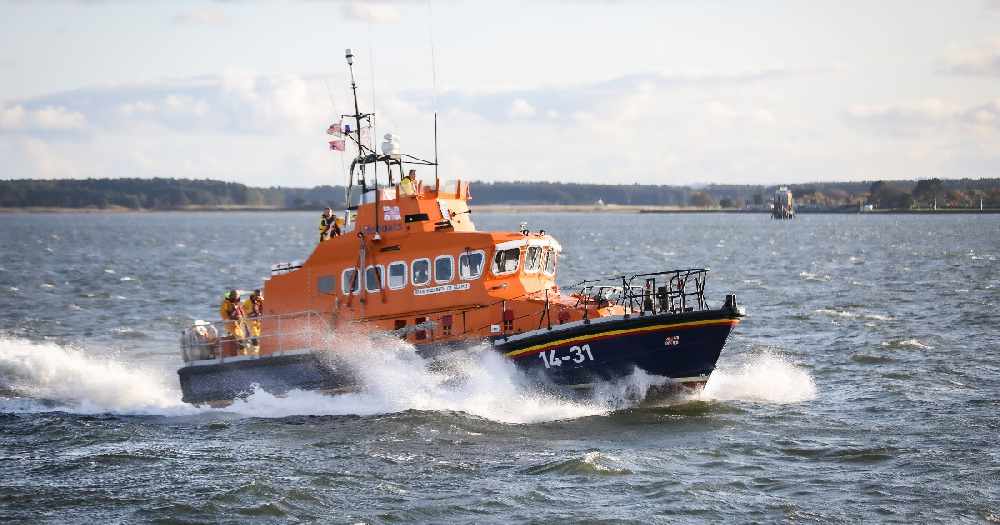 RNLI has issued a plea to the Scottish public to take care when near or in the water.
The charity have issued a new water safety warning following a number of tragic drownings in Scotland last weekend.
Temperatures across the country have been high and will continue to do so despite the cloud cover.
However, with the downpours earlier this week - it could lead to higher water levels in rivers and along the coast.
Water safety officer Scot Livingstone tells us why it's vital to be aware of all potential dangers before a trip to the seaside:
RNLI have advised people to adopt their "float to live" message which is a life saving technique to avoid a life threatening situation in water.
It involves, fighting your instinct to thrash about, extent your arms and legs, lean back in the water with chin up, breath and hold position for 60-90 seconds as your body will adjust to the water temperature.
At that you will be able to calmly look for a way out of the water or to call for help.
For more information about float to live you can watch a video here.