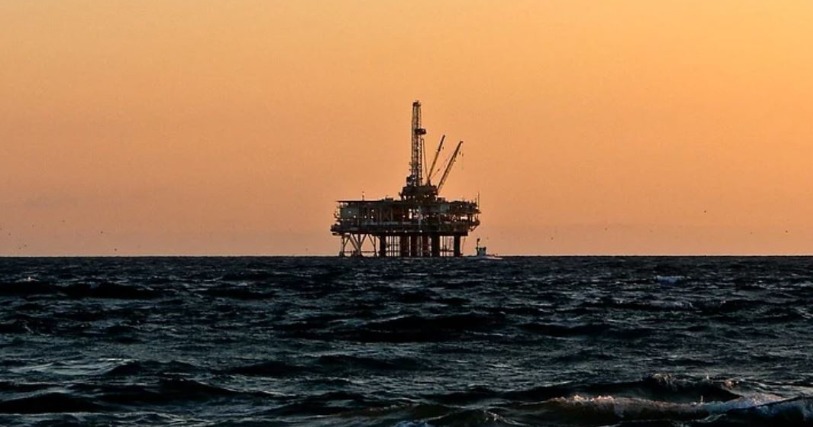 Robert Gordon University have announced a new partnership with Wood to tackle key issues facing the transitioning energy sector.
The university and the engineering company have signed a memorandum of understanding which will see them both look at ways to address the challenges and how to solve them.
Their aim is to benefit the wider industry and those in higher education for the sector by using a mix of research, skills development academic and industry debate as well as new initiatives.
Previously, the organisations co-created and co-delivered their first event through a Student Innovation Challenge, where students developed innovative ideas and proposals.
RGU's associate vice principal for business and economic development Donella Beaton said:
"We are delighted to announce the RGU-Wood Partnership, the result of many in-depth discussions, recognising the alignment of vision and approach of our two organisations.
"The MOU is an important milestone, but even more important is the journey that has already commenced as illustrated through the Student Innovation Challenge focused on diversity and inclusion and other developing initiatives."
The students had to look at ways at attracting and retaining an inclusive and diverse workforce for the future.
Craig Shanaghey, Wood's President for Operations across Europe, Middle East, and Africa said: "I was really impressed by the calibre of solutions delivered by the students at the first Innovation Challenge, it left me inspired and excited as we focus on continuing to create a great working environment, where everyone can be themselves and achieve their full potential.
"I look forward to working with RGU to build upon the success of our first event through future projects and challenges."