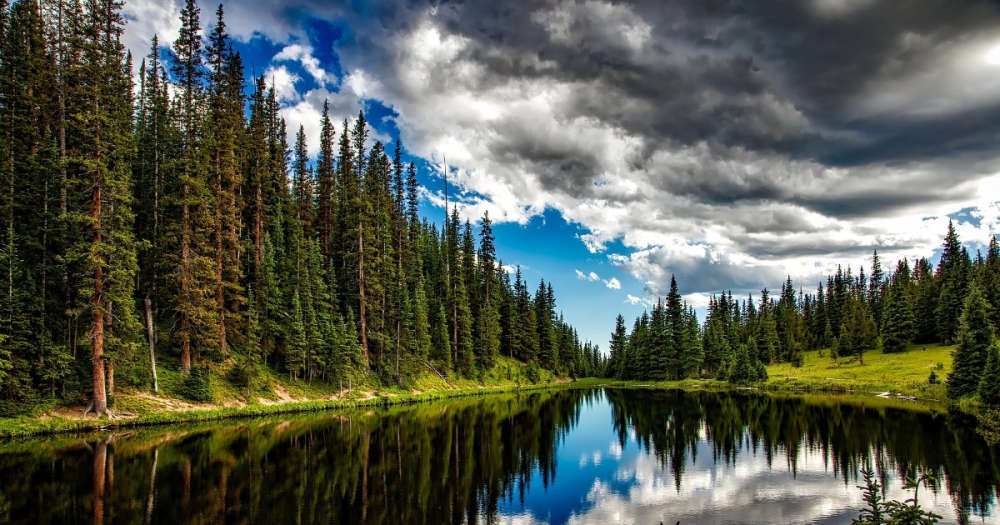 A new public opinion survey shows the Scottish public back plans to support forestry in the country.
The survey by Scottish Forestry revealed 93 percent of people feel it's a good use of public money to provide spaces for wildlife to live.
It also revealed 92 percent feel it's important to tackle climate change.
Climate change is a priority for the Scottish Government who are also comitted to increasing its tree planting targets to help reach net zero.
During the last year and a half, people have been using greenspaces and woodlands to exercise relax and enjoy.
Data in the survey identified 86 percent said they had visited forests or woodlands in the previous 12 months, with a third saying they have visited more often.
Kevin Lafferty is the health, recreation and access expert with the agency:
Survey's of public attitudes towards forestry and forestry-related issues have been carrie dout since 1996, usually on a two yearly basis.
This year the survey was carried out on the phone due to Covid restrictions and consisted 1,000 participants - it's the first since 2017 to be carried out.
The full survey can be found here.