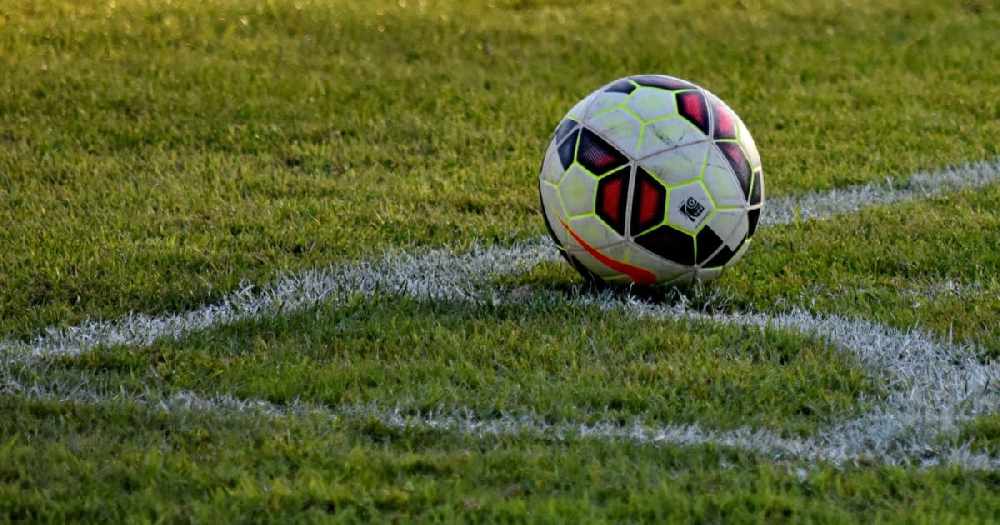 Premiership clubs in Scotland will be able to sell virtual season tickets to fans for the upcoming season as an alternative source of matchday income.
The Scottish Professional Football League [SPFL] has agreed a deal with Sky Sports which provides a framework for the return of top-flight football in August.
The Scottish Premiership was brought to a halt last month due to the coronavirus pandemic, with Celtic being crowned champions for a ninth time in a row.
And it's widely assumed that at least part of the 2020/21 season will need to be played behind closed doors to current social distancing measures and restrictions around gatherings.
To fill the financial void left by a lack of gate receipts, clubs will be able to create a 'virtual season ticket' for the upcoming campaign, allowing fans to stream and watch all home games online.
The SPFL and Sky have also agreed to spread the financial settlement for the games unable to be completed in Season 2019/20 across the term of the new five-year contract, providing security and financial stability to the competition and its clubs.
SPFL Chief Executive Neil Doncaster said: "This is an innovative and pragmatic solution to the challenges posed by Covid-19 and I'm grateful for the flexibility shown by our clubs and by Sky Sports.
"This agreement means that any liability for games not delivered during Season 2019/20 has now been settled, on terms that reflect Sky's status as a committed partner and supporter of Scottish football."
Rob Webster, Managing Director of Sky Sports, said: "Sky Sports is proud of our long-standing relationship with Scottish football and we have been committed to finding a positive solution for the SPFL and clubs. The virtual season ticket for the 2020/21 season is an innovative way to maintain the
connection with fans and provide economic stability for the clubs, and we are very happy to support it.
"The new season promises to be a unique experience for the Scottish Premiership and our approach is to be as flexible and supportive of the clubs as we can be in these unique times."
Aberdeen FC are among the clubs who have welcomed the move, with chairman Dave Cormack describing it as an "excellent deal".
He said: "From the outset our commitment to supporters has been to deliver full value for our season ticket holders. Under this deal, AFC will be able to offer virtual access to season ticket holders for all closed-door home games and will continue to work with our colleagues at fellow Premiership clubs to explore potential arrangements to show away games.
"There will be costs involved for us in implementing this broadcast deal but, allied with the suggested timetable for getting back to football, it gives us more certainty to develop a virtual package that will offer our season ticket holders and seasonal corporate clients the exclusive opportunity to watch the team in action once again."